Politica de confidenţialitate
Dacă ai întrebări ne poți contacta pentru mai multe detalii.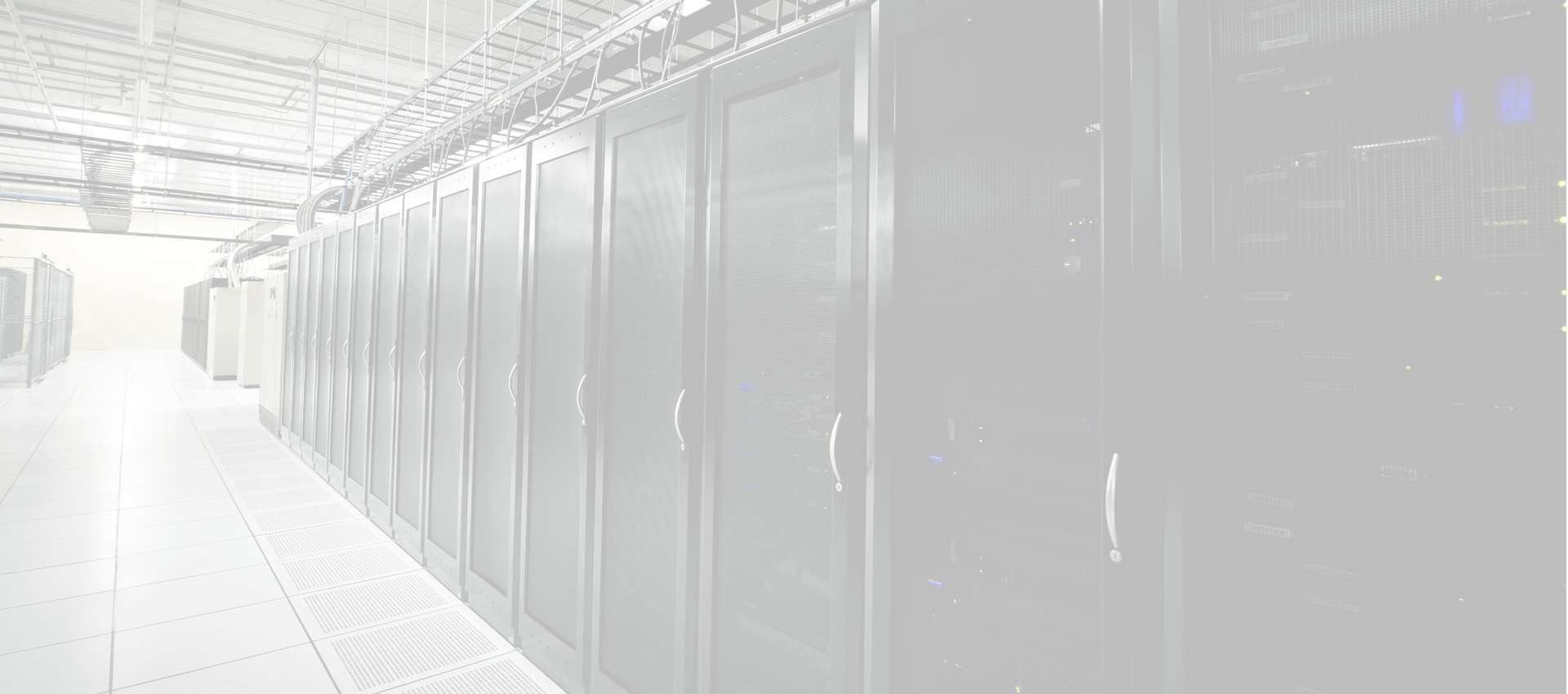 This document establishes privacy policy promoted by SC NSHOST SRL. This policy highlights are and how they use personal information you provide when ordering hosting services and / or domain registration. Personal information is any information that would identify you personally (name, email address, identification number, IP address, etc.).
Personal information
În momentul cWhen ordering a hosting package or domain, you will be asked to provide us the following information: name, address, telephone number, identification number, email address, legal information company (if applicable). Automatically register the IP address of the computer and which make command.
Use of personal information
Your information will be used in the following situations:/p>
- For technical support
- Invoicing and payments
- To notify any work / changes in our services, and any interruptions in service delivery
- To notify you about our offers
Your personal information will be provided only at the request of the competent bodies in legal investigations in cases of abuse or financial disputes. We will not disclose personal information for direct marketing (email lists).