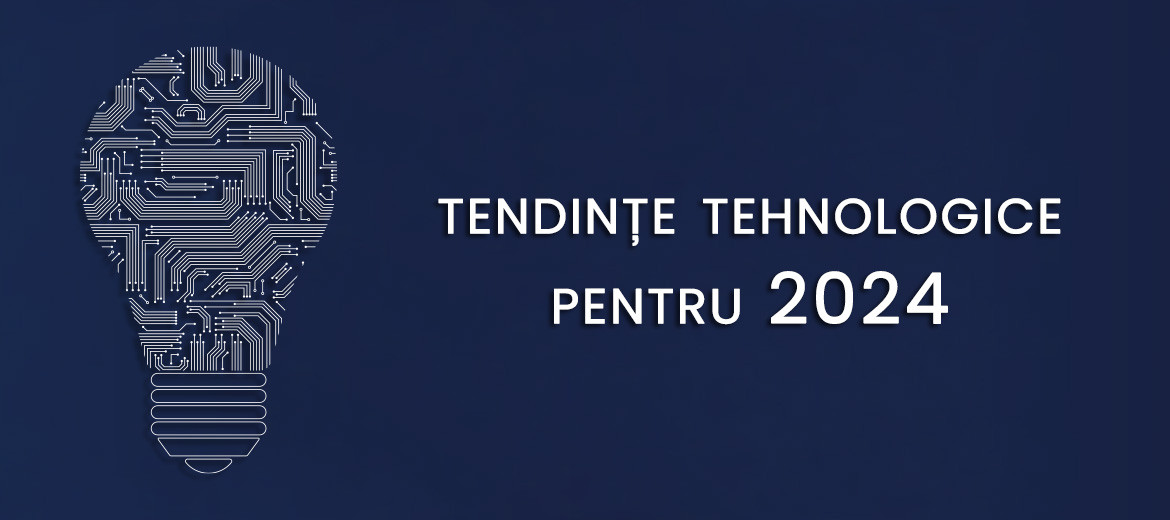 A panel of expert technology leaders from McKinsey take a look at what 2024 may hold and offer some tech resolutions to consider for the new year.
2 months ago
posted by: NSHOST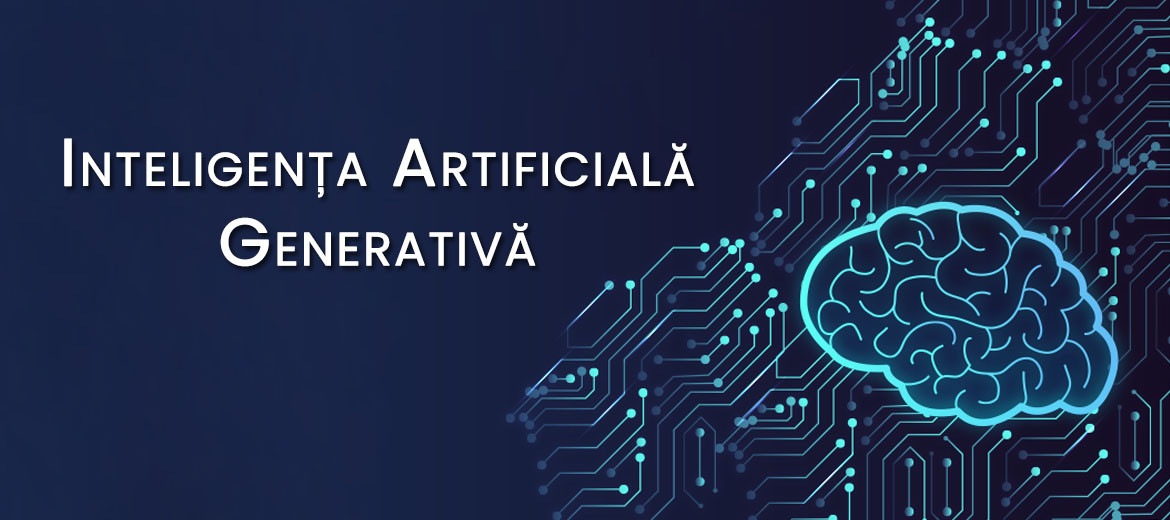 There is no doubt that organizations should be concerned about the risks this new era of generative AI poses. ChatGPT's moment in cybersecurity is significant for both technological and marketing reasons. Security analysts and experts have their own reasons.
3 months ago
posted by: NSHOST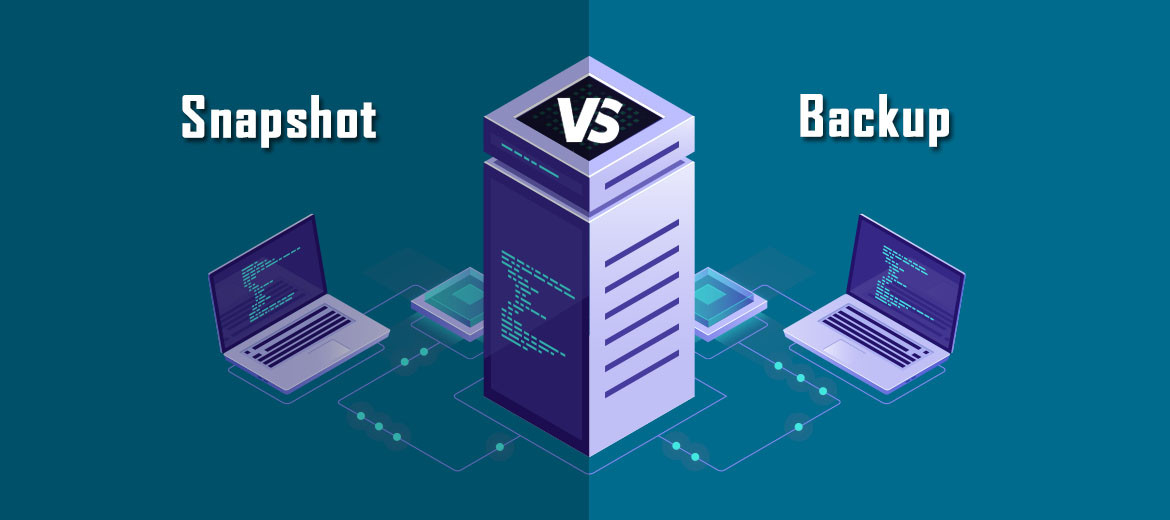 Data storage security is as important as ever, no matter what industry you're in. Unfortunately, too many companies do not have efficient and modern technologies to keep data safe.
4 months ago
posted by: NSHOST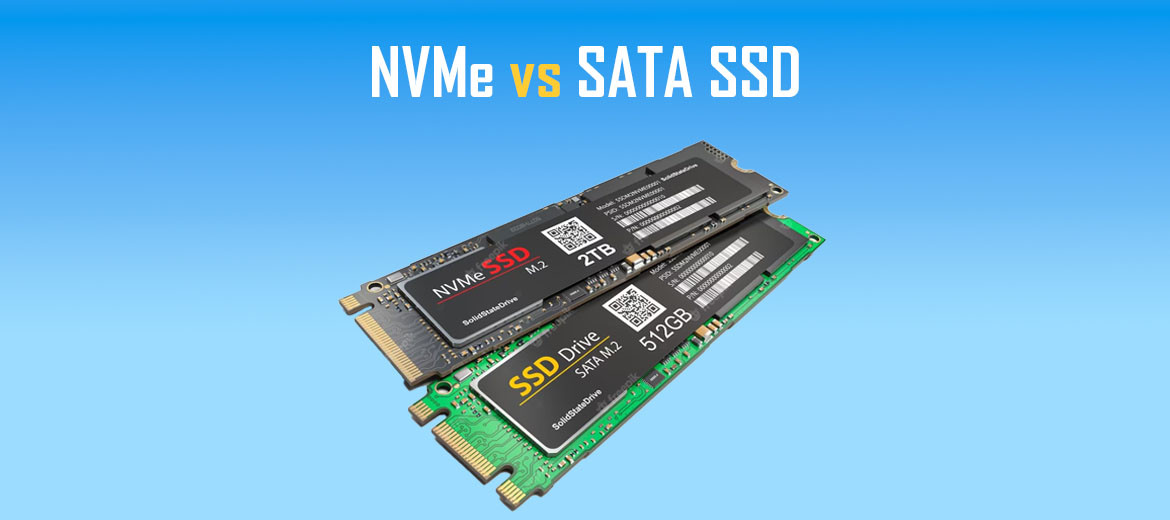 NVMe (non-volatile memory express) is a storage transfer protocol for quickly accessing data on flash memory storage devices such as solid-state drives (SSDs). Fast, high-capacity, and highly parallel, the core NVMe specification allows flash memory to communicate directly with a computer via a high-speed Peripheral Component Interconnect Express (PCIe) bus.
5 months ago
posted by: NSHOST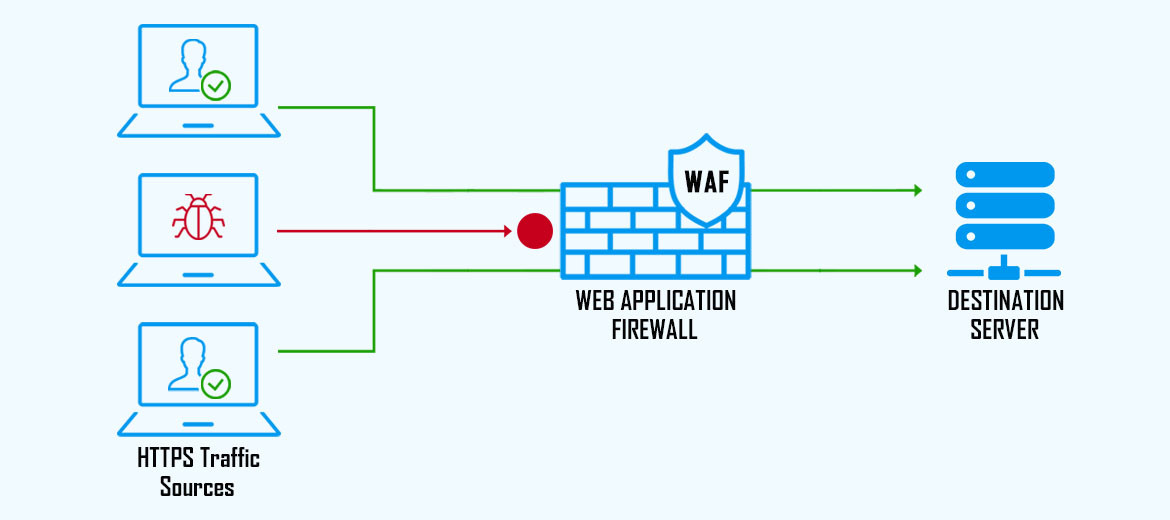 A WAF or web application firewall is a virtual security appliance or cloud service designed to protect organizations at the application level by filtering, monitoring, and analyzing traffic over Hypertext Transfer Protocol (HTTP) and Hypertext Transfer Protocol Secure ( HTTPS) between web applications and the Internet.
Scroll