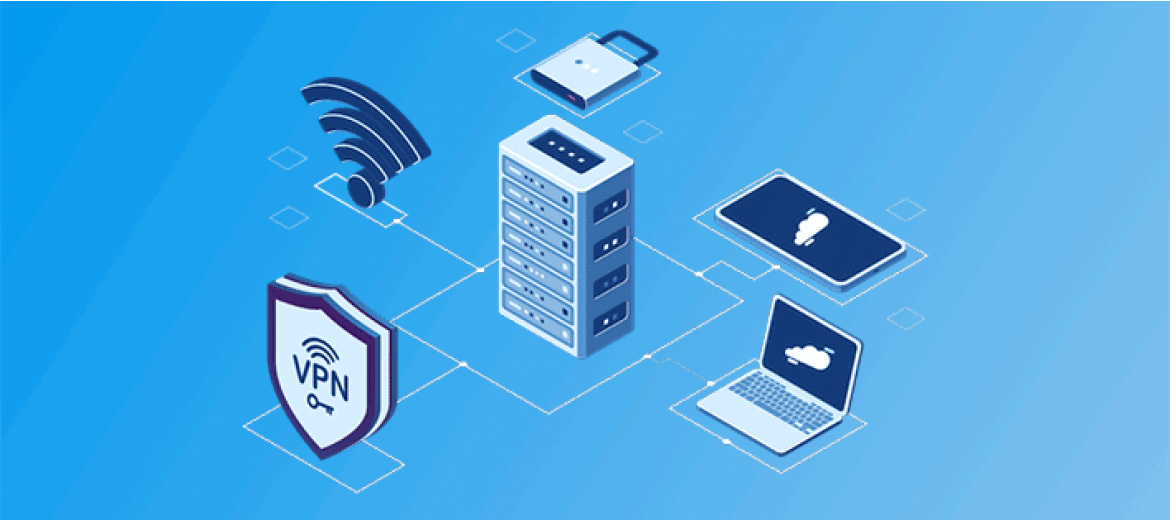 Between the "beginner" shared server - comparable to a hostel service where you share common spaces with neighbors and the "expert" dedicated server - comparable to renting a villa where you live alone, we recommend the hybrid VPS solution that can be easily compared to an apartment for rent with all the facilities, including "room-services".
4 years ago
posted by: nshost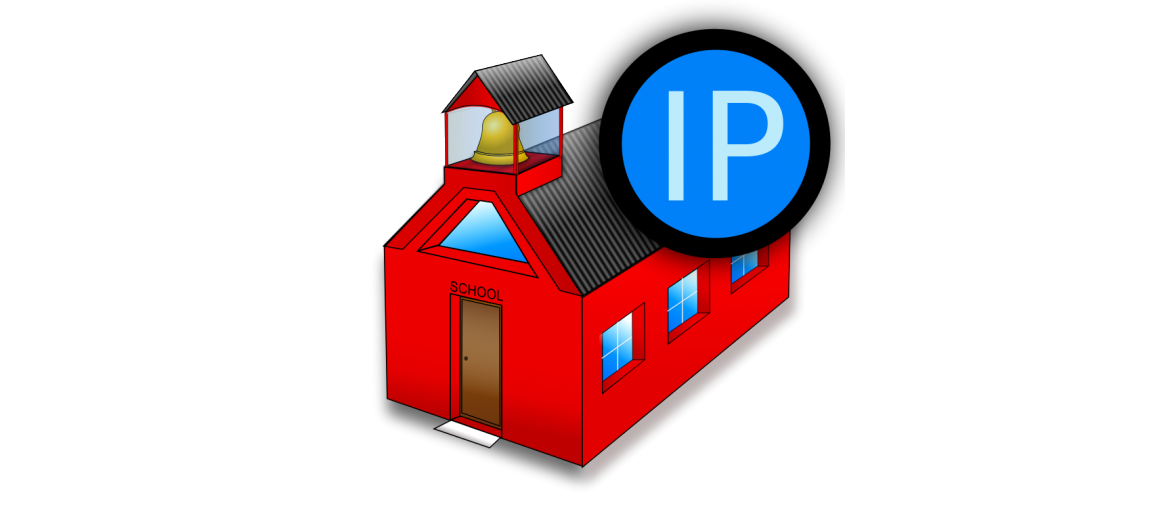 Perhaps you've wondered at one time or another why web hosting companies such as NSHOST offer the option of purchasing a dedicated IP for your website. In the following lines we will try to explain as much as possible why a fixed IP is a better choice when compared to the cheaper option of a dynamic IP that is shared with hundreds of other sites.
4 years ago
posted by: nshost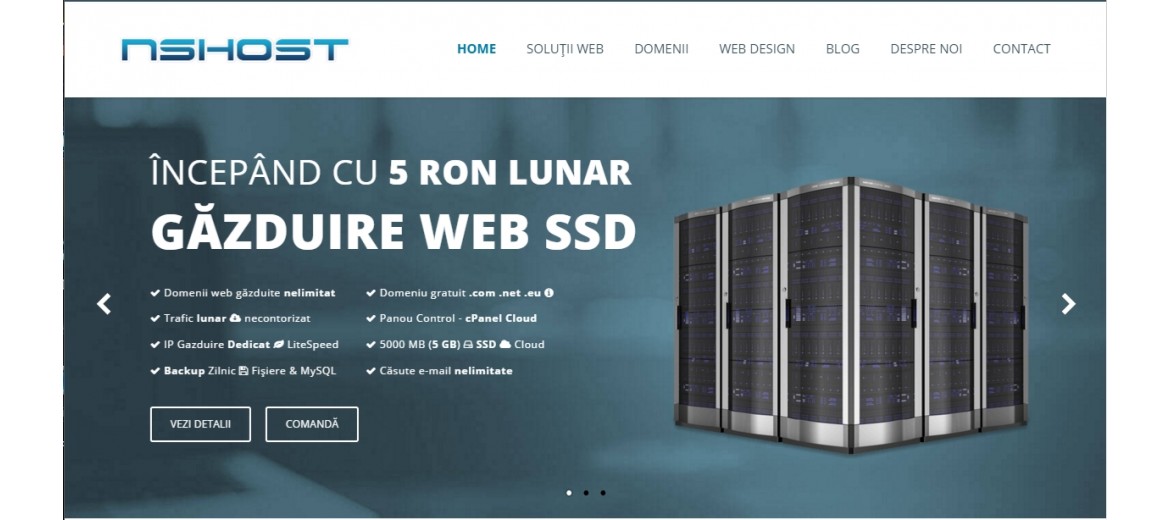 You are probably wondering "why should I choose NSHOST over other companies?" Well, in the following article we will try to offer a few of the reasons why NSHOST is most likely the best suited company for your web hosting needs.
4 years ago
posted by: nshost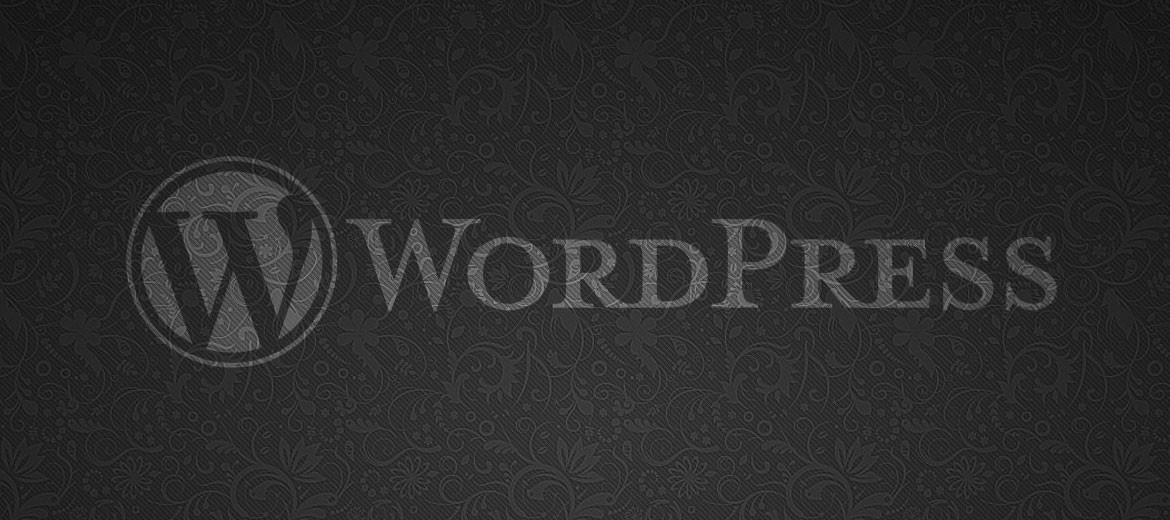 While in the previous article we discussed about why WordPress is the most beloved and complete Content Management Solution currently available for regular users and developers alike, it is time to debunk some of the myths that have also been tied to using this platform for something else than just as a great blogging solution. Here are three myths that are not only untrue but also completely opposite to what the platform is really capable of.
4 years ago
posted by: Radu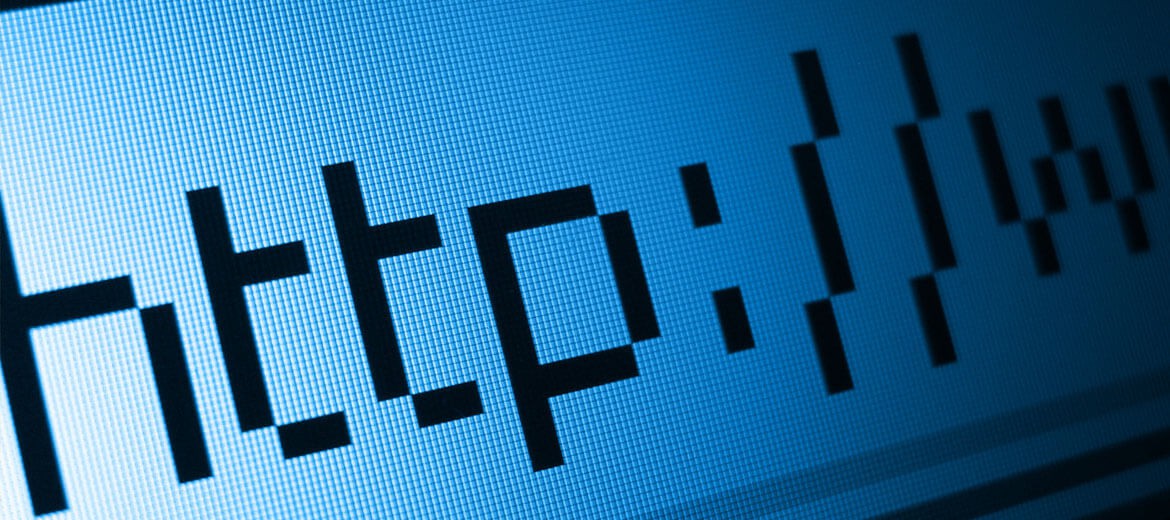 Web hosting services allow both individuals and organizations to have their own website available on internet. Hosting companies like nshost.ro offer their clients space on a server own or leased by them as well as required internet connection. Usually those servers are located in a room called data center.
Scroll