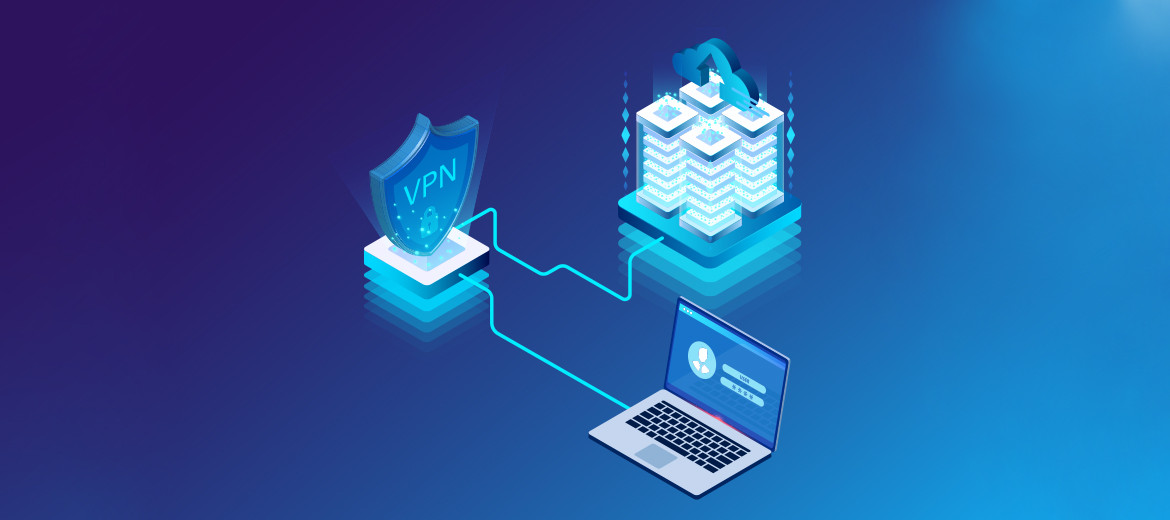 In today's context, more and more companies are allowing employees to work remotely. Risk management is crucial for any business and it requires smart precautions to insure business continuity. The good news is that VPN increases security of web connections with very small costs compared to the negative effects of a cyber attack.
3 years ago
posted by: NSHOST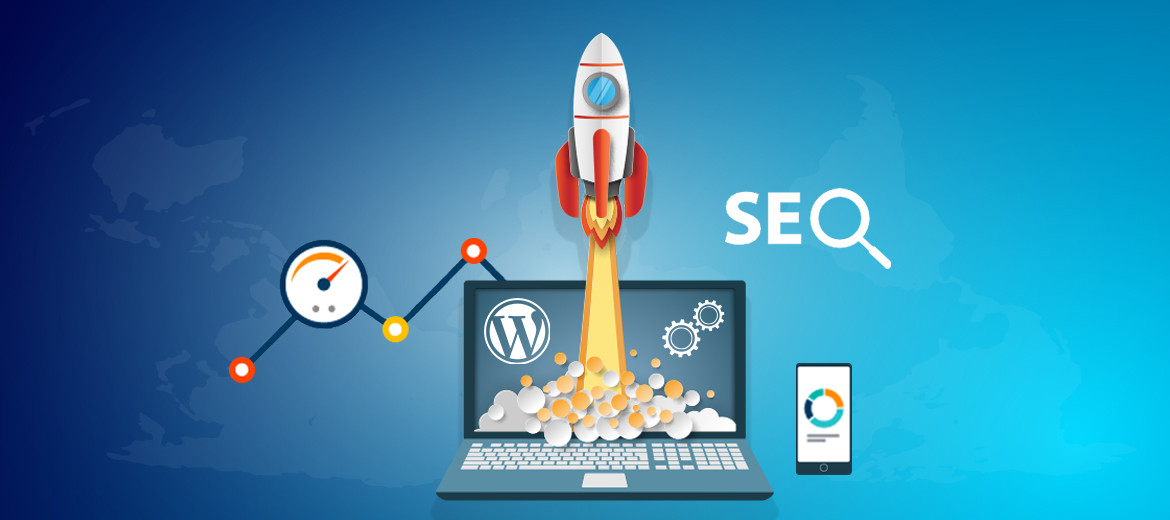 The upload speed of your site matters… a lot. Have you published a WordPress theme with a great design and marketing content that appeals to your audience, but the number of organic visitors is still small and your pages still don't appear on the first page of Google?
3 years ago
posted by: NSHOST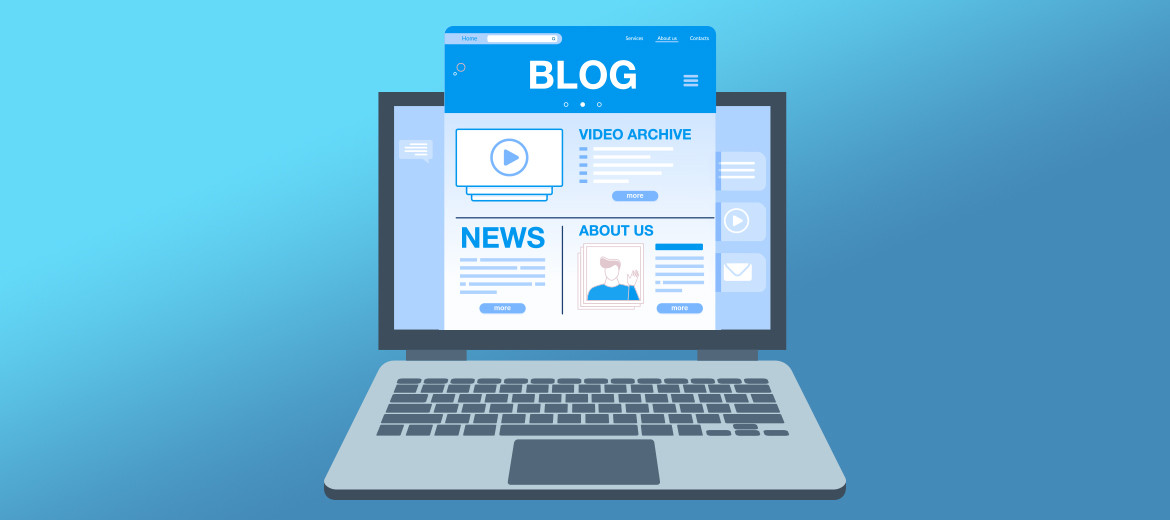 Any brand (personal or not) defines itself through the topics it addressed, the preferred tone and language, the position chosen în terms of the audience or the degree of interaction with its followers, selected collaborators and many other aspects that complete their experience.
3 years ago
posted by: NSHOST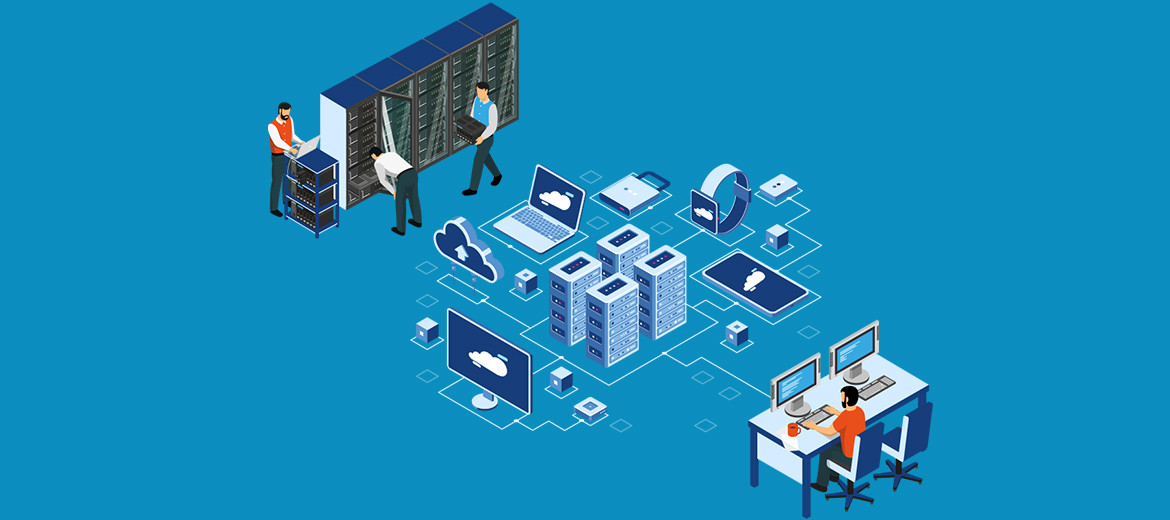 With a lot of options presented in a more or less technical language, web hosting can be quite tough to manage. Not all businesses have network specialist teams and their level of expertise is also an important aspect.
3 years ago
posted by: NSHOST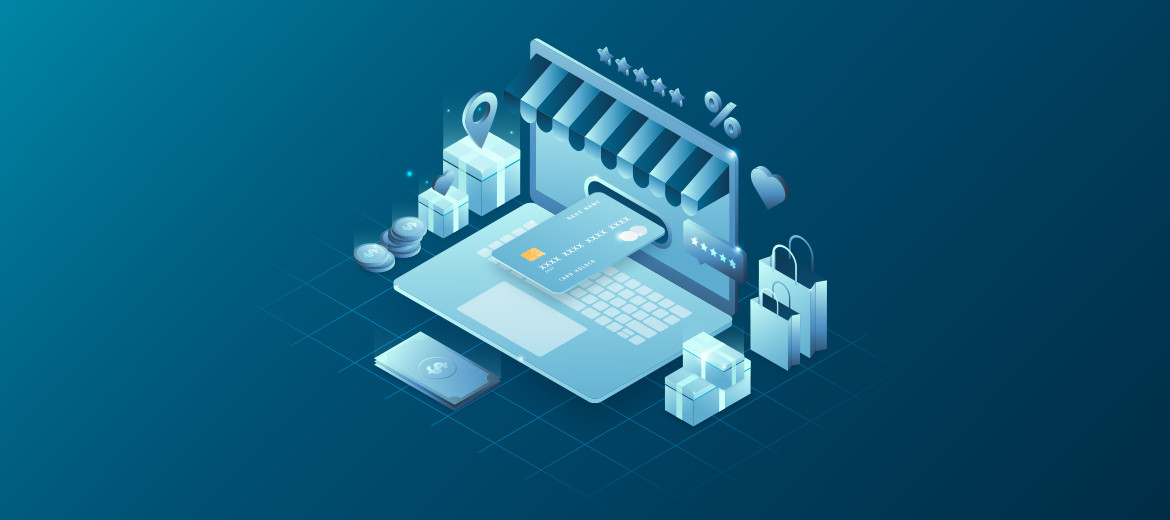 Online sales have been increasing past recent months, amid restrictions caused by the pandemic, and by the end of 2020 will be 28% higher than in 2019, reaching almost 5.5 billion euros - shows an analysis conducted by the management consulting company Horváth & Partners, published by ZF.ro. An eCommerce can be quickly opened and the only "rent" of the store can be a well-secured hosting plan.
Scroll