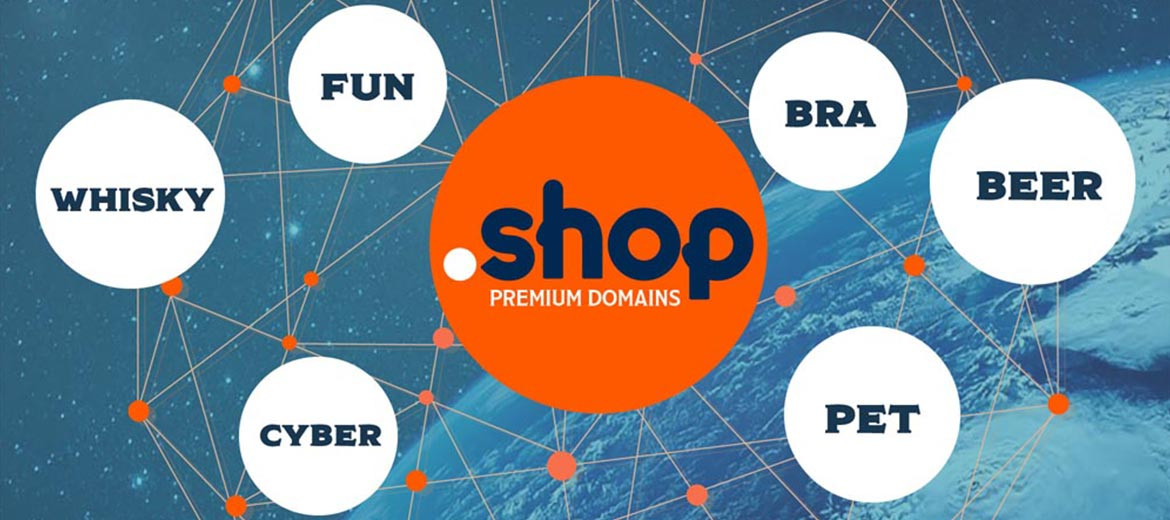 Do you have a store and want to sell online? You could consider an automated positioning of your site as eCommerce starting right with its chosen domain extension.
2 months ago
posted by: NSHOST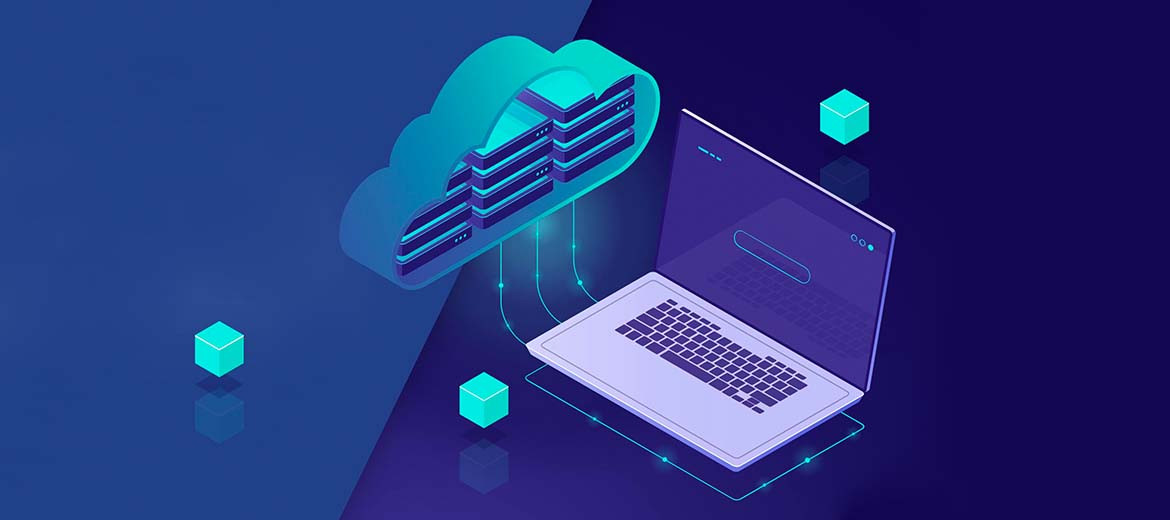 Websites/Applications developers should focus on developing code most efficiently, while our networking experts deal with Linux & security updates on a server cloud.
3 months ago
posted by: NSHOST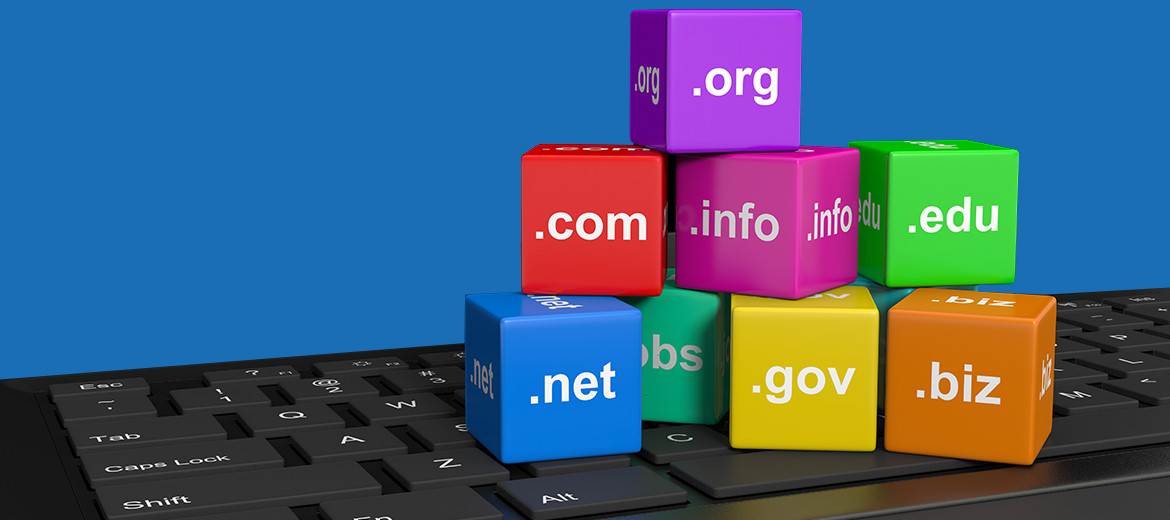 In the early 1980s, computer scientists began building 'the world wide web' - a network that allowed PCs to 'talk' to each other, and users could visit websites by physically entering their numeric address - numbers unique 32-bit assigned to each device or website - address known as the Internet Protocol Address System or IP address.
3 months ago
posted by: NSHOST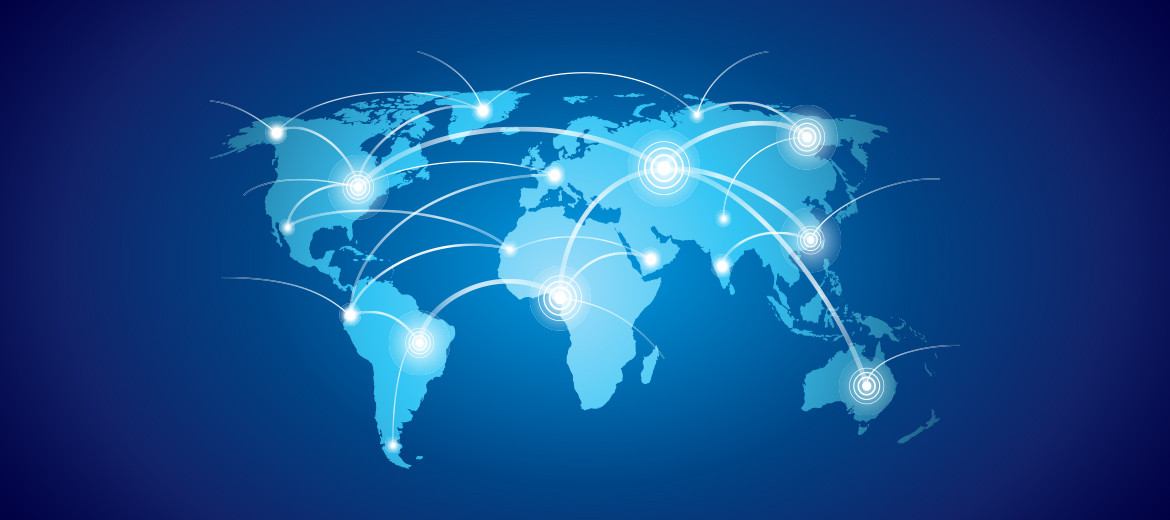 Internet is an infinite environment with over 5 billion users worldwide. Businesses have a fantastic opportunity to reach millions of potential customers around the world. The challenge now is how to deliver excellent web performance and fast user experiences, despite latency, poor internet connections and growing security threats.
3 months ago
posted by: NSHOST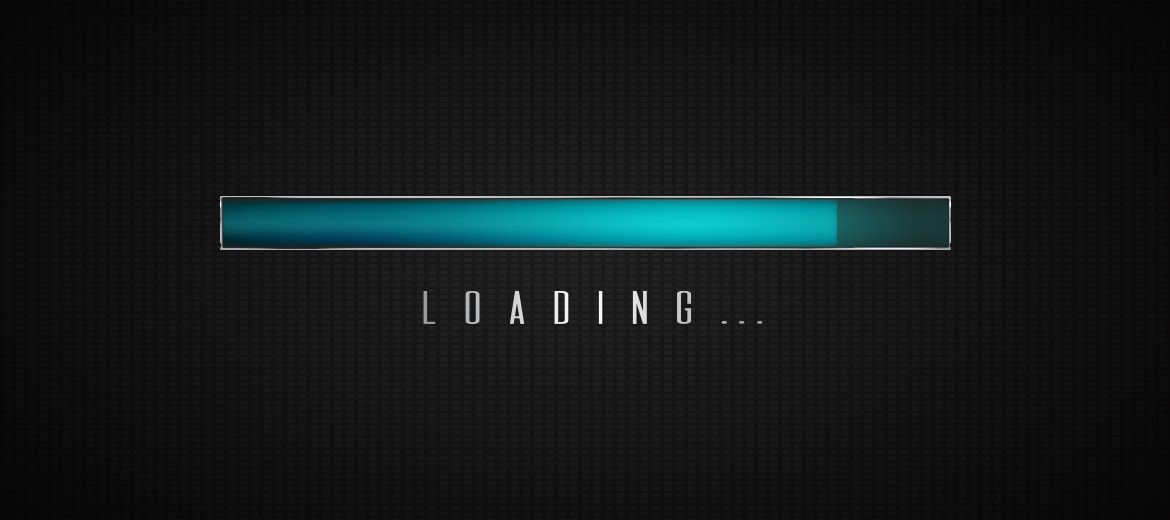 Cache is King! A heavy traffic to a website can lead to performance issues, slower page speeds and, of course, fewer conversions. The most important thing a site owner should do after launching a website is to make sure that a proper caching policy is implemented, which will speed up every page loading.
Scroll