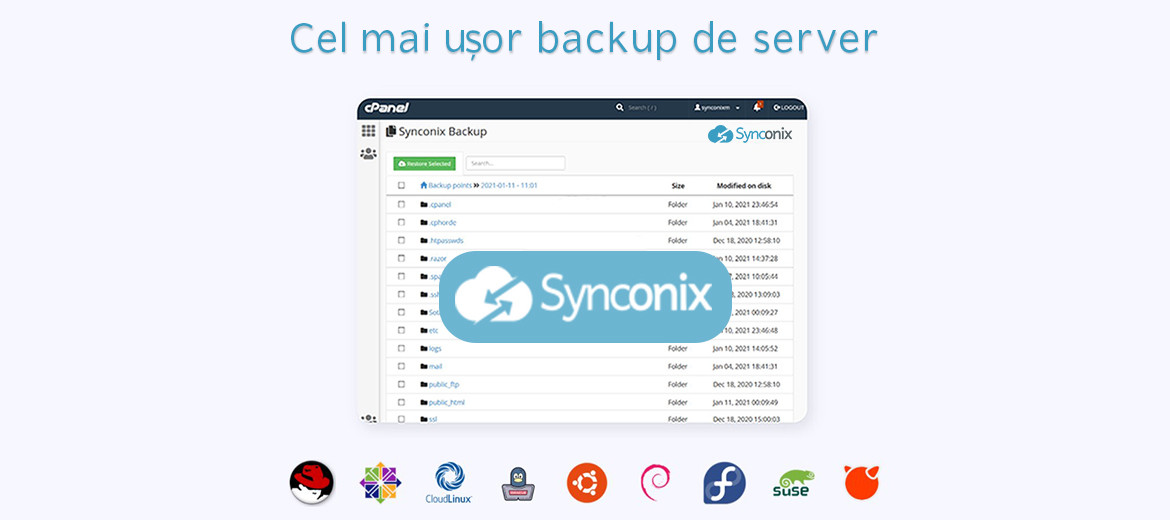 The data backup strategy on the server falls into the category of risk management measures and helps to keep the company's data safe and especially to restore data when needed and to protect important information against malfunctions, cyber attacks , data corruption, natural disasters, network problems or software failures.
1 year ago
posted by: NSHOST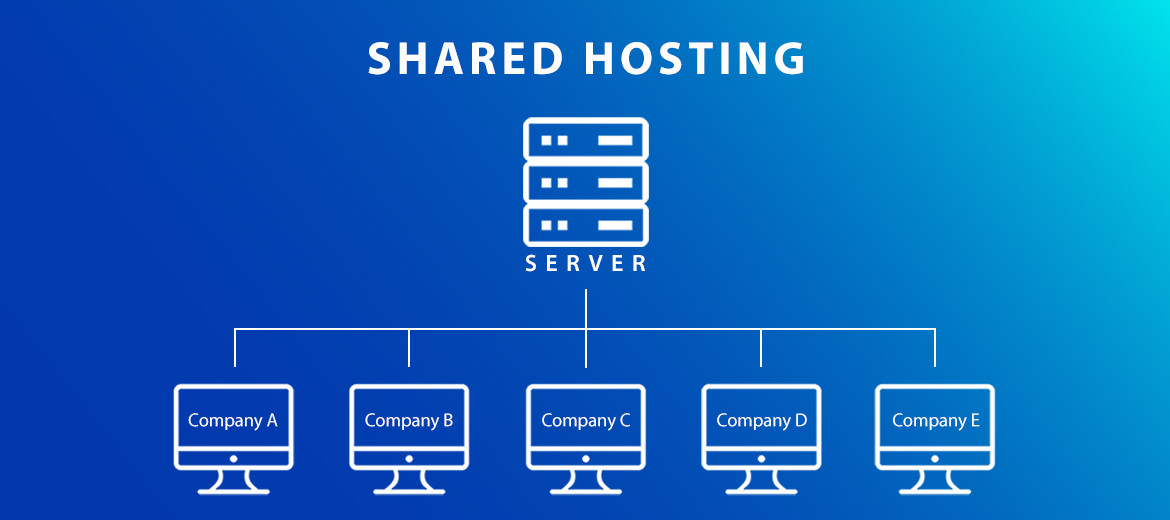 A business without a website cannot have a long-term future since consumers are looking for information online about their business partners or the products and services they want.
1 year ago
posted by: NSHOST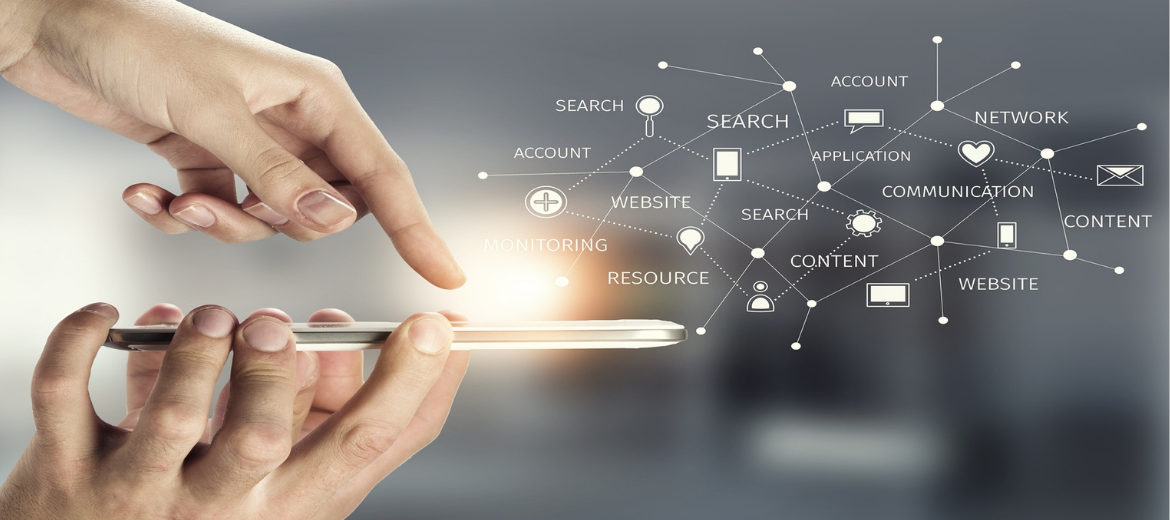 It's a challenge to keep up with the trends in the web hosting market and top cloud services. This is because we play a kind of chess with the pieces in constant motion. It is enough to think about innovations in technology, IoT, changes in web & mobile usage behaviors, or even unique events in the real world (triggering the COVID-19 pandemic).
1 year ago
posted by: NSHOST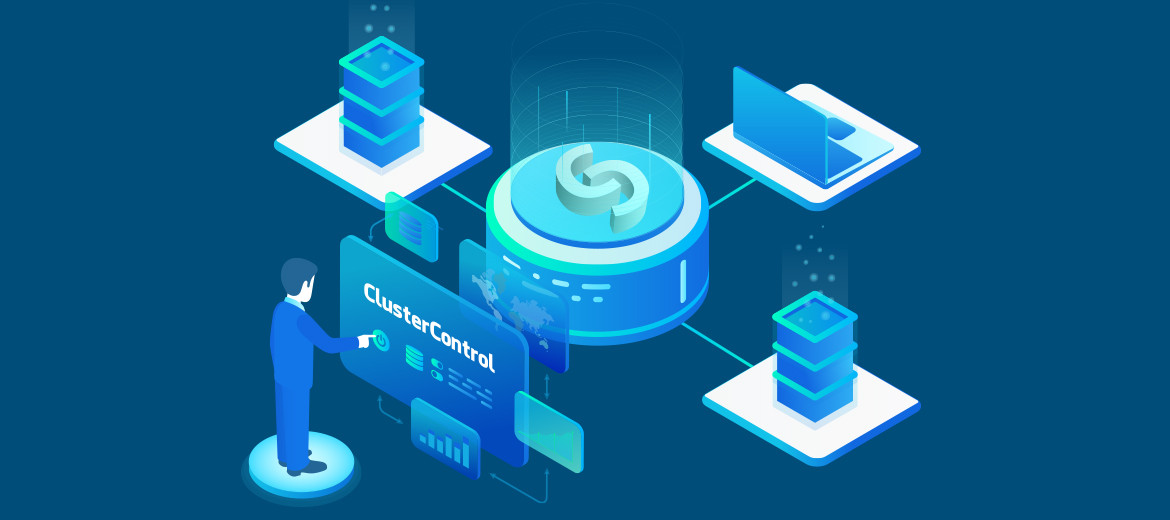 Galera Clusters are a high-availability solution for MySQL, which provides high system uptime without data loss and scalability.
1 year ago
posted by: NSHOST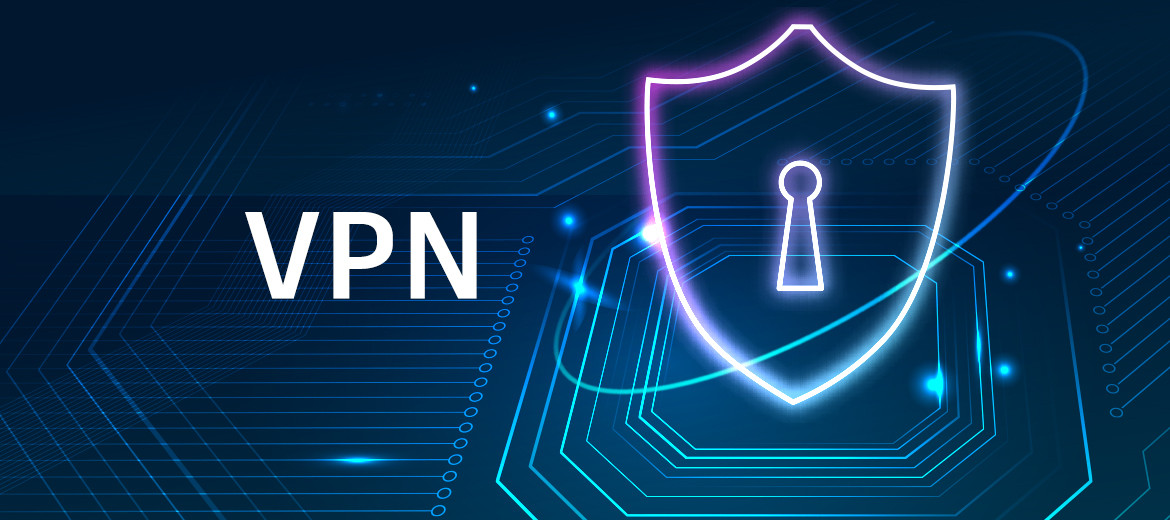 VPNs are now very popular, but not for the reasons they were originally created. Initially, they were just a way to securely connect business networks together over the Internet or allow you to access a home business network.
Scroll