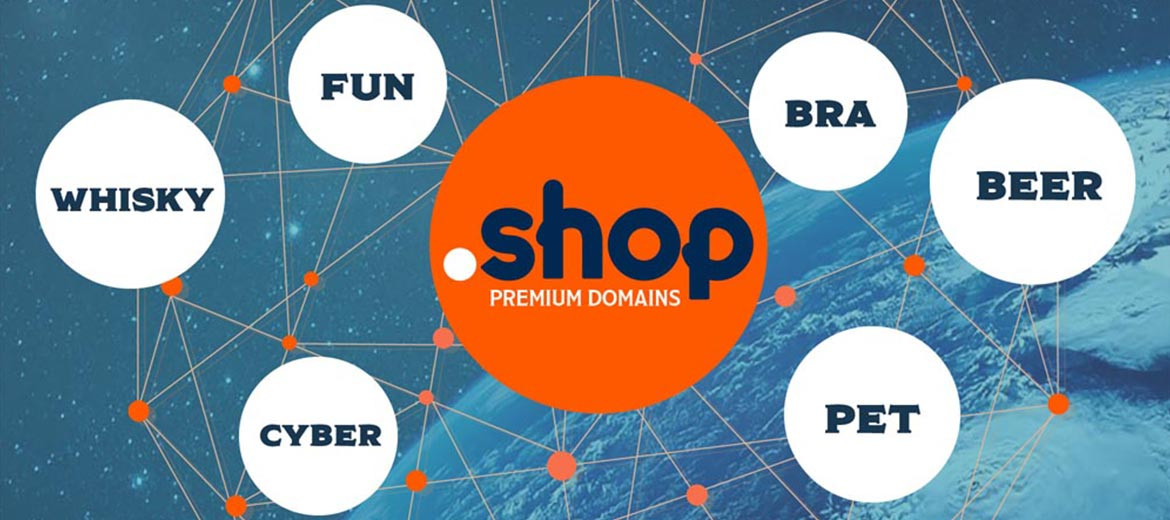 Do you have a store and want to sell online? You could consider an automated positioning of your site as eCommerce starting right with its chosen domain extension.
2 years ago
posted by: NSHOST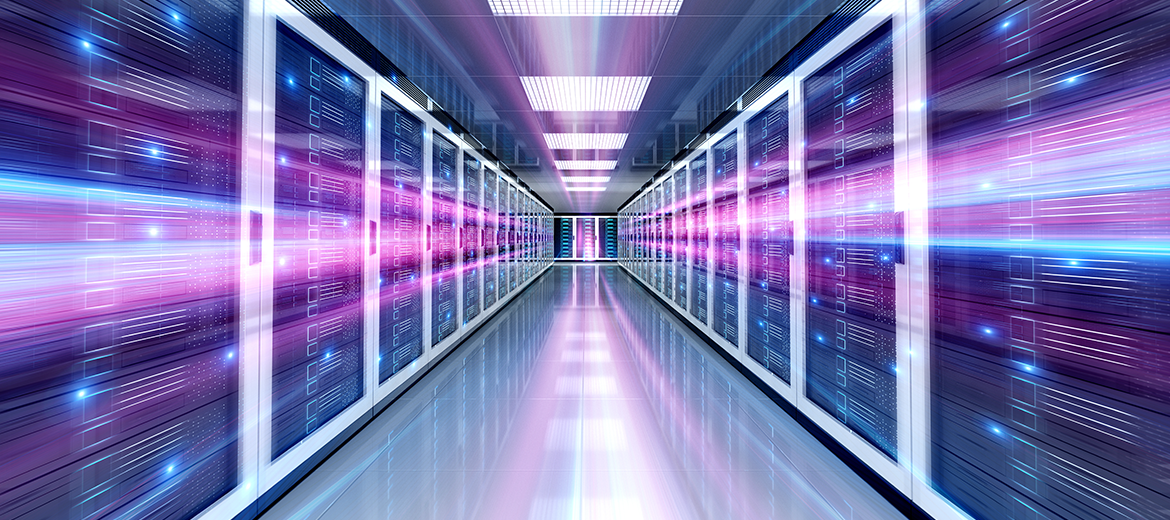 Oferi clienților tăi servicii de găzduire ca reseller, ești dezvoltator de soluții web sau ai mai multe soluții web pentru care ai nevoie de configurații speciale pentru ca serverul tău să ofere cei mai buni timpi de încărcare, asigurând un spațiu de minim 200GB și securitate pregătită pentru 2021?
2 years ago
posted by: NSHOST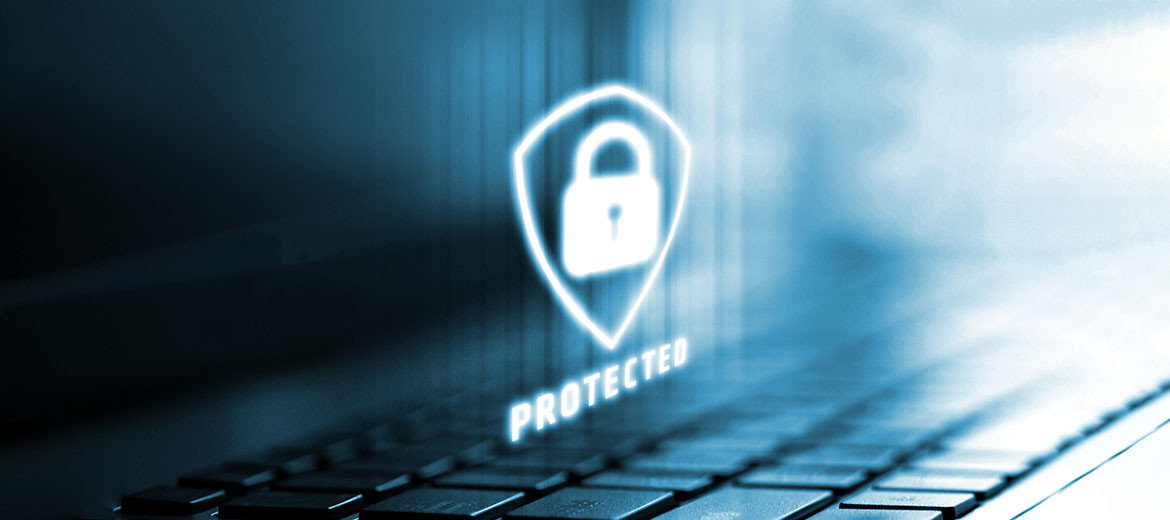 Cyber-attacks have been ranked as the fifth risk of 2020, covering both the public and private sectors. The exploitation of a company's vulnerabilities continues to grow in 2021 and we even expect the doubling of cyberattacks IoT until 2025.
1 year ago
posted by: NSHOST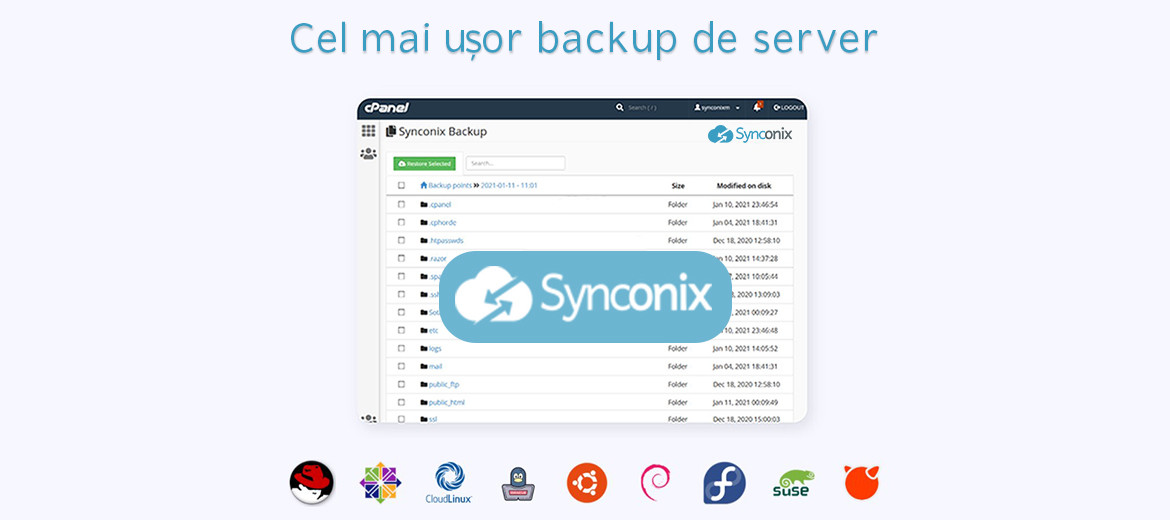 The data backup strategy on the server falls into the category of risk management measures and helps to keep the company's data safe and especially to restore data when needed and to protect important information against malfunctions, cyber attacks , data corruption, natural disasters, network problems or software failures.
1 year ago
posted by: NSHOST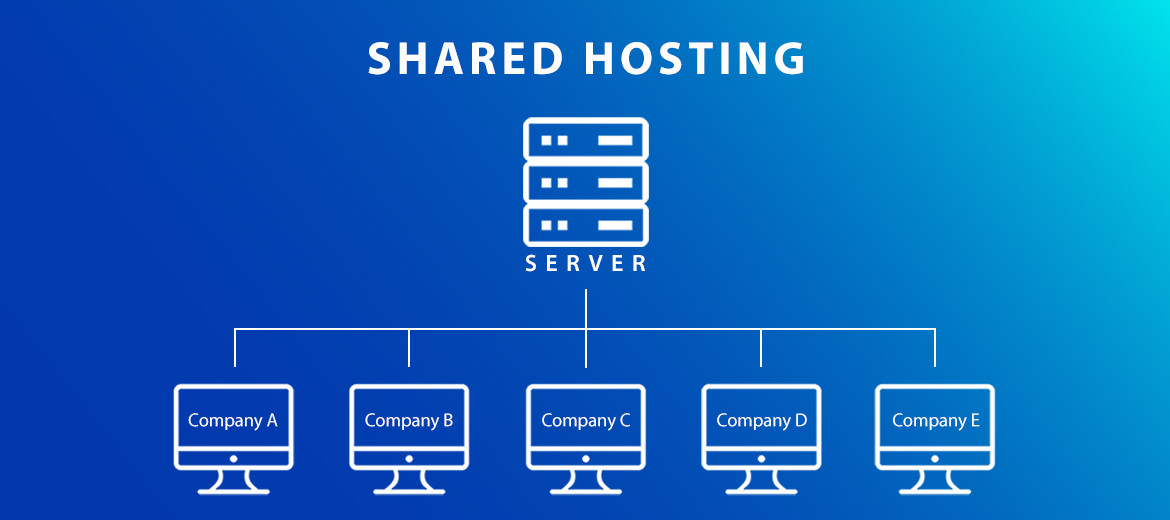 A business without a website cannot have a long-term future since consumers are looking for information online about their business partners or the products and services they want.
Scroll