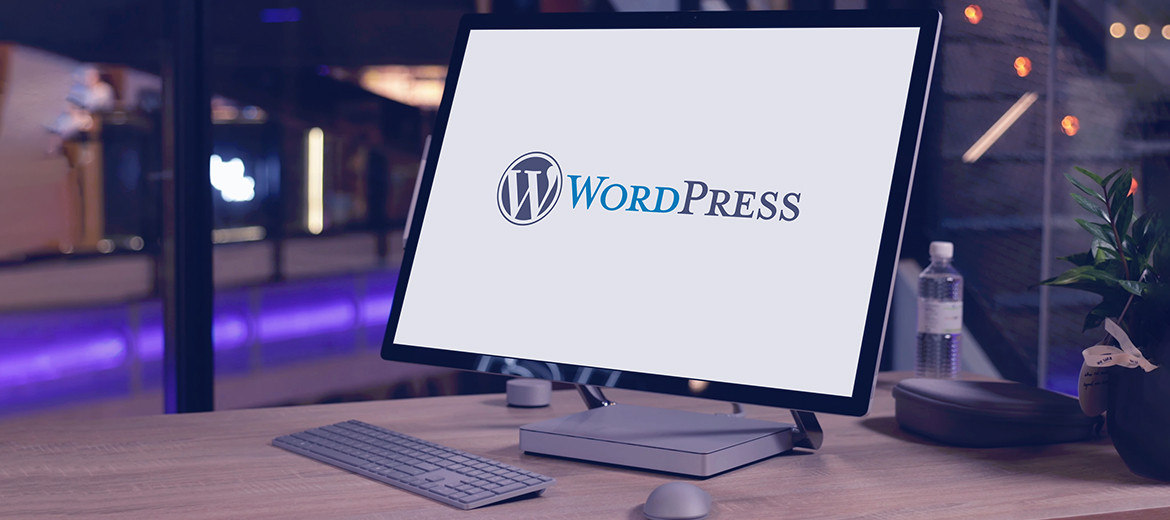 WordPress is almost 20 years old - a time when it has changed quite a bit, with each version of WordPress introducing new features and important improvements. WordPress is the engine of over 40% of all websites on the internet today, which makes the WordPress ecosystem massive and growing.
2 months ago
posted by: NSHOST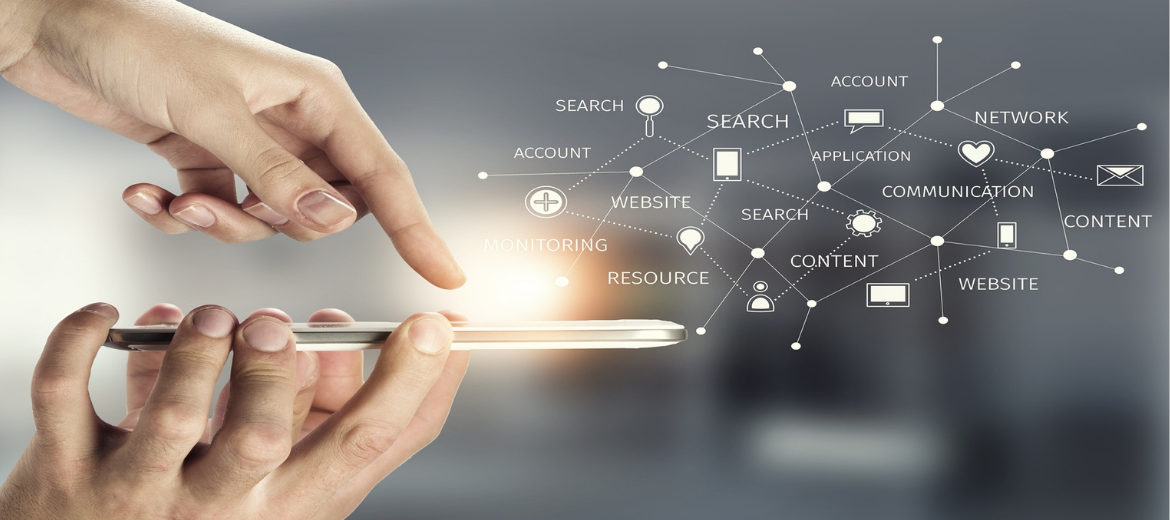 It's a challenge to keep up with the trends in the web hosting market and top cloud services. This is because we play a kind of chess with the pieces in constant motion. It is enough to think about innovations in technology, IoT, changes in web & mobile usage behaviors, or even unique events in the real world (triggering the COVID-19 pandemic).
2 months ago
posted by: NSHOST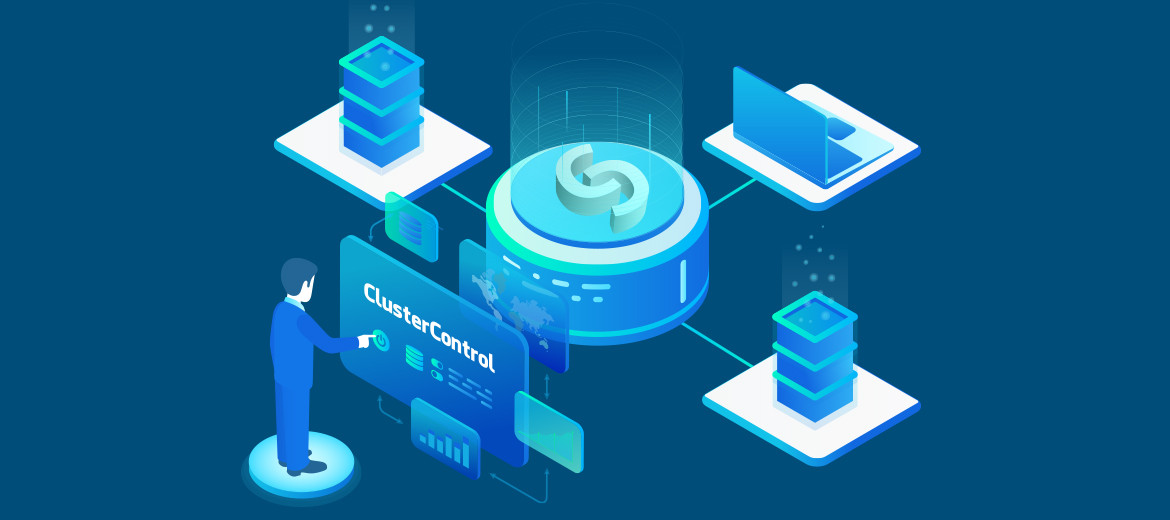 Galera Clusters are a high-availability solution for MySQL, which provides high system uptime without data loss and scalability.
2 months ago
posted by: NSHOST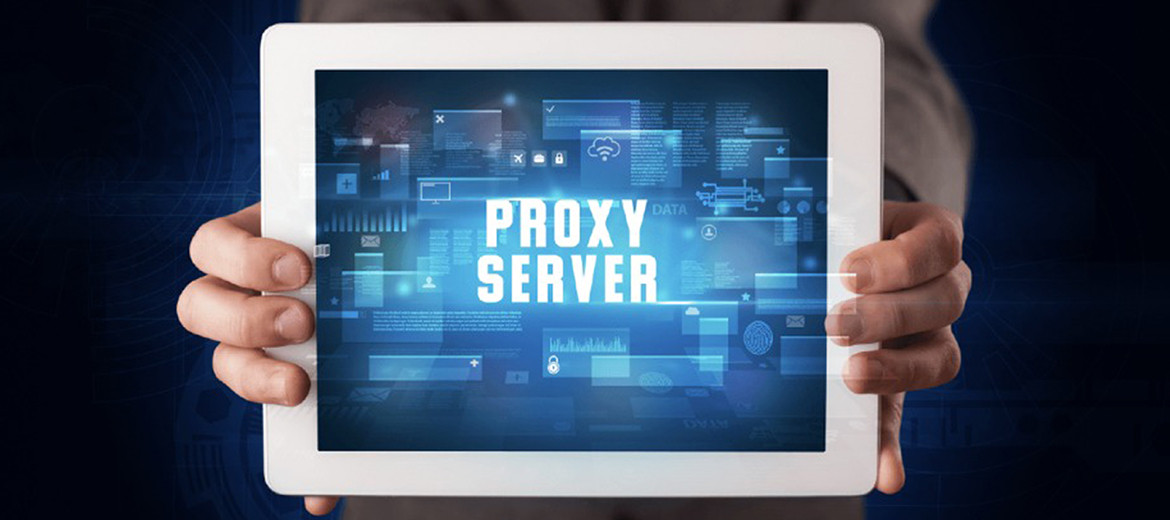 A good way to reduce the risks associated with websites or other online activities is to use a proxy server. A proxy server is essentially an "intermediary" between the people looking for information ("end users") and the information they are looking for ("target data").
3 months ago
posted by: NSHOST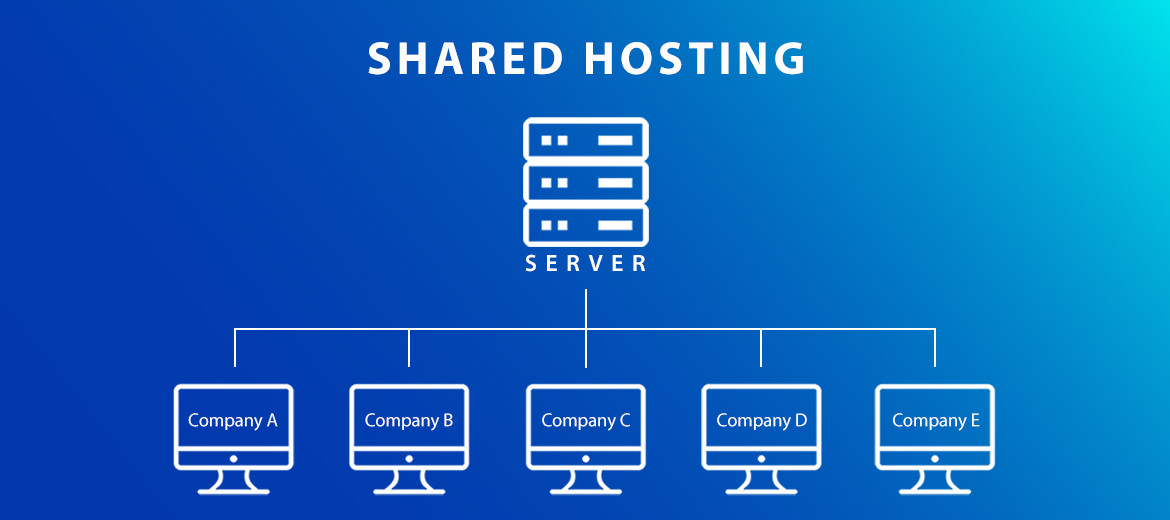 A business without a website cannot have a long-term future since consumers are looking for information online about their business partners or the products and services they want.
Scroll