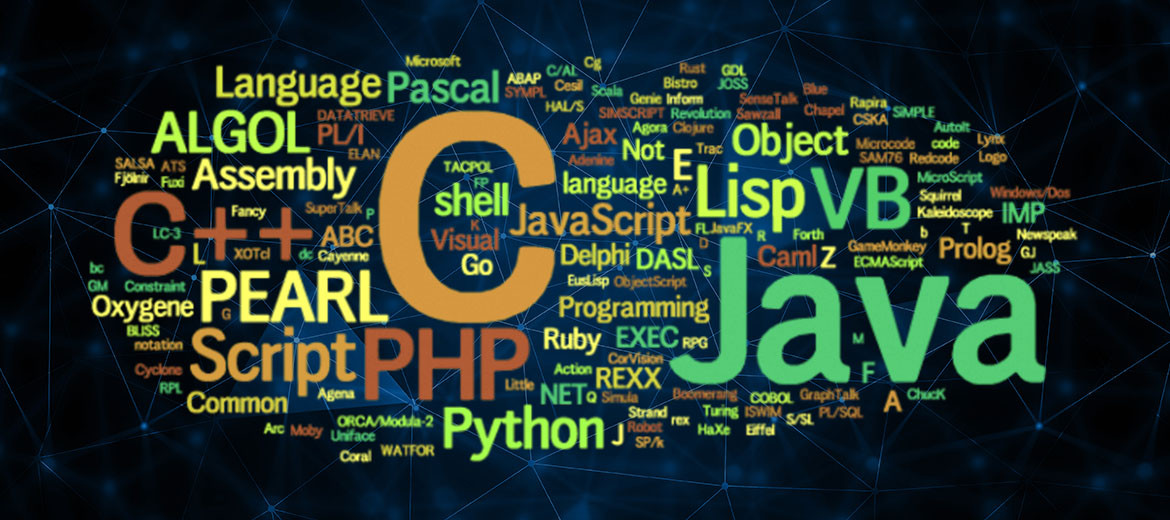 The programming language landscape is constantly changing and increasingly competitive. Every year new languages ​​appear, some languages ​​rise or fall in popularity, and the most popular programming languages ​​change. We want to give you an overview of current industry trends and some of the factors influencing language usage trends.
8 months ago
posted by: NSHOST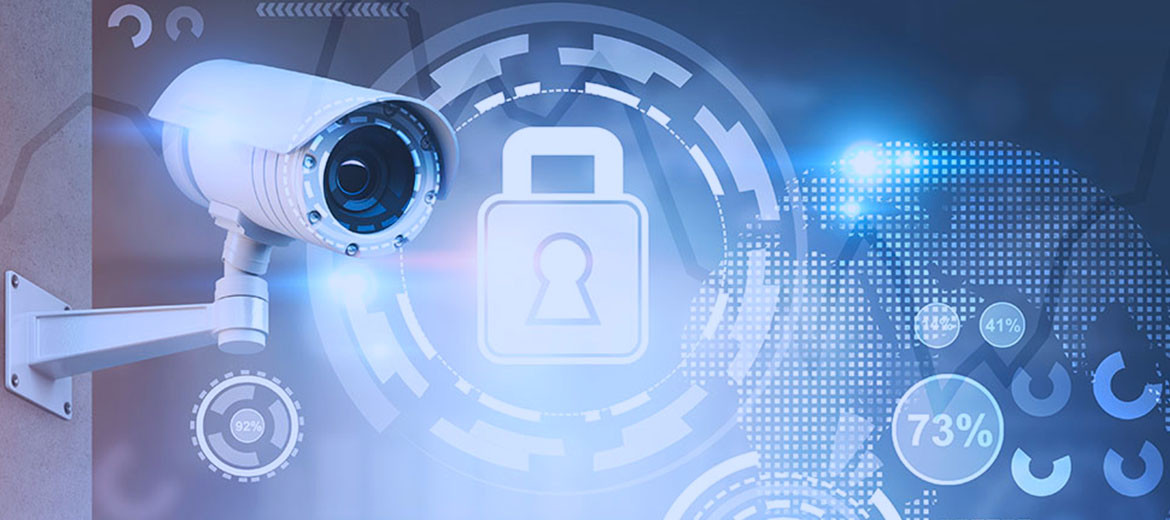 As technology continues to evolve, more and more companies are seriously considering hosted video surveillance solutions. The convenience of the solution and the fact that more and more applications are moving to the cloud, increase the attractiveness of video surveillance.
1 year ago
posted by: NSHOST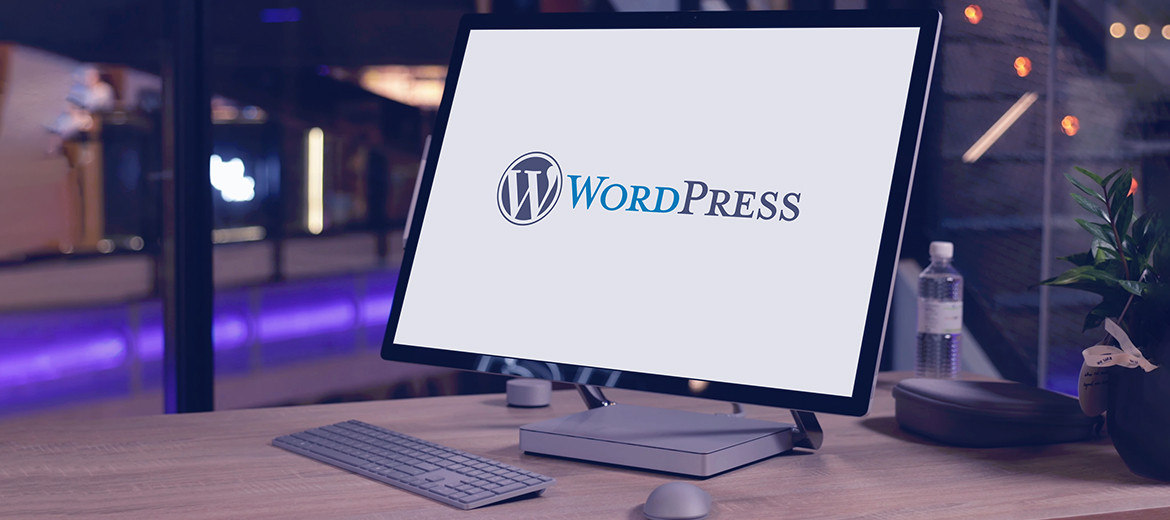 WordPress is almost 20 years old - a time when it has changed quite a bit, with each version of WordPress introducing new features and important improvements. WordPress is the engine of over 40% of all websites on the internet today, which makes the WordPress ecosystem massive and growing.
1 year ago
posted by: NSHOST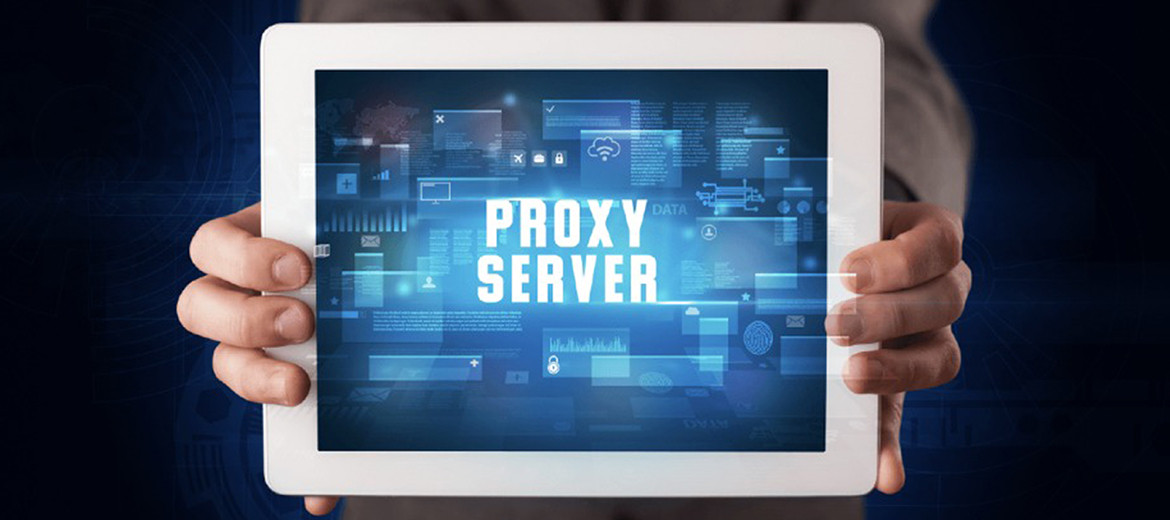 A good way to reduce the risks associated with websites or other online activities is to use a proxy server. A proxy server is essentially an "intermediary" between the people looking for information ("end users") and the information they are looking for ("target data").
2 years ago
posted by: NSHOST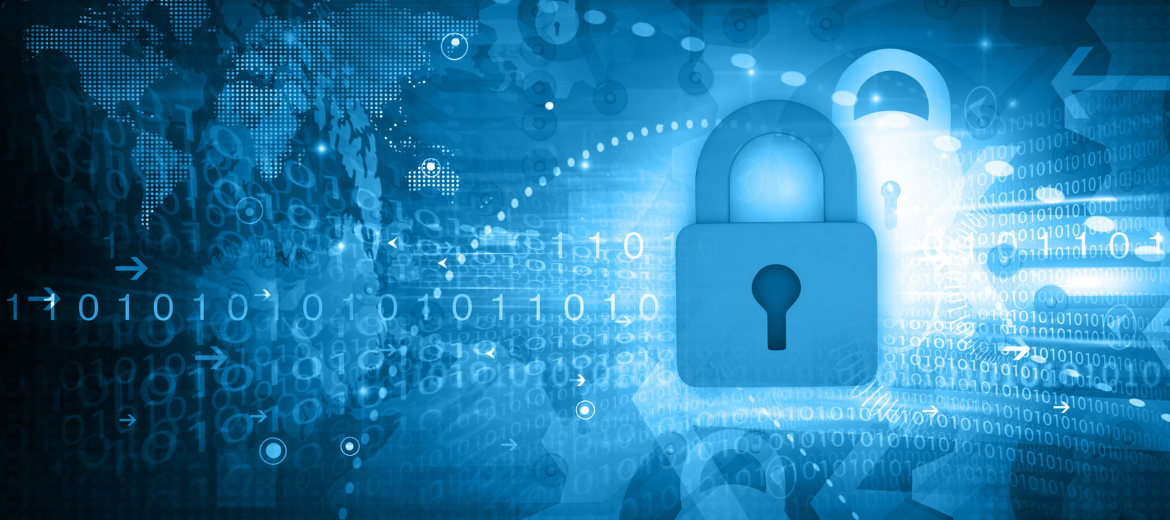 Global attacks have increased by 29% as hackers continue to exploit the COVID-19 pandemic and remote work vulnerabilities. Ransomware attacks have increased by 93% in the last 6 months, fueled by innovation in an attack technique called "Triple Extortion".
Scroll