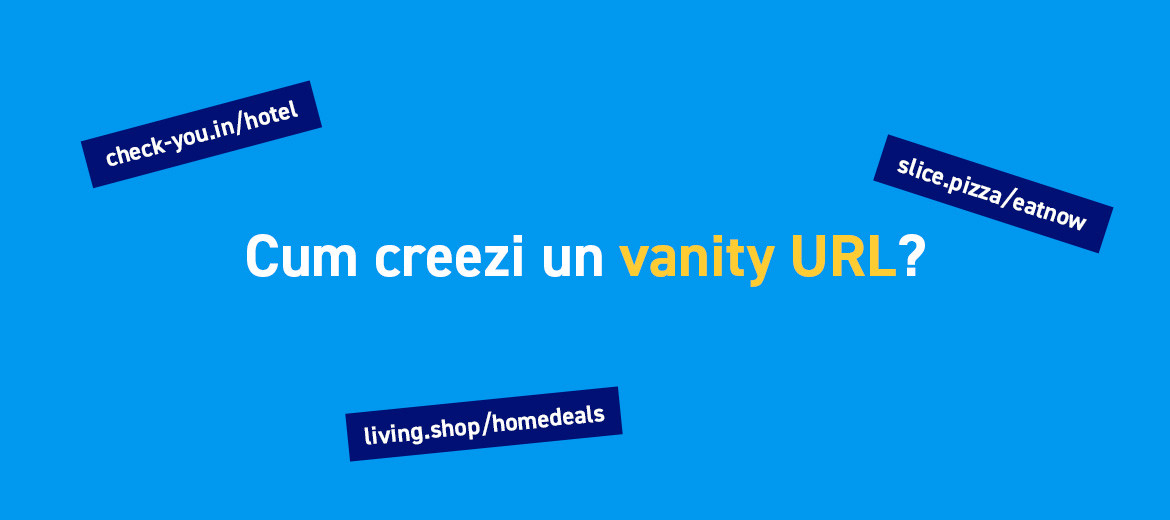 A vanity URL is crucial for online branding and has a positive impact even on SEO. We explain what it takes to create a custom URL and provide you with the steps you need to create one.
1 year ago
posted by: NSHOST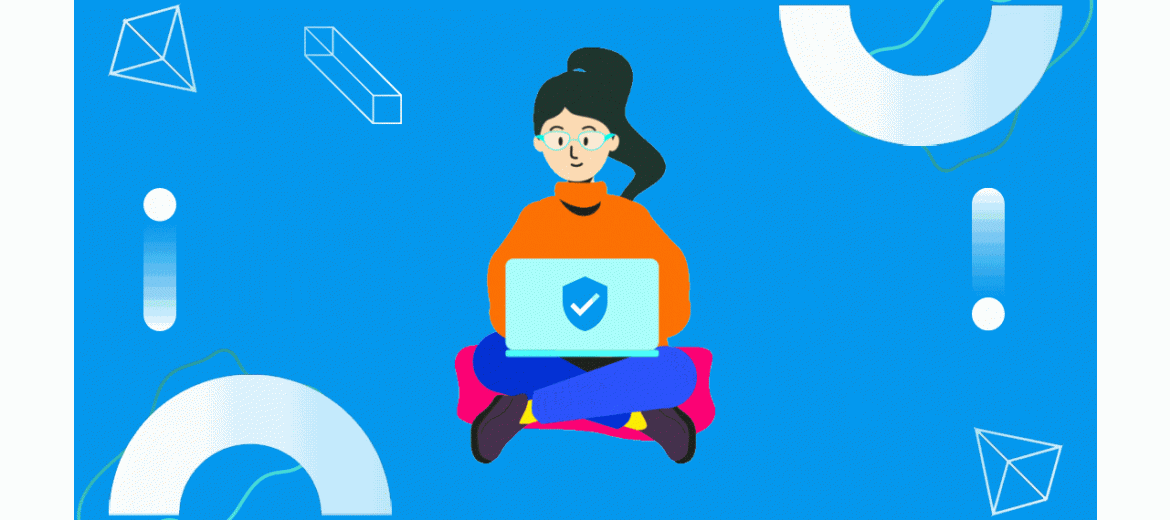 While users are exposed to many online threats, preventing cyber attacks should not be complicated. In this article, we'll look at some simple ways you can protect your data from cybercriminals in 2022.
1 year ago
posted by: NSHOST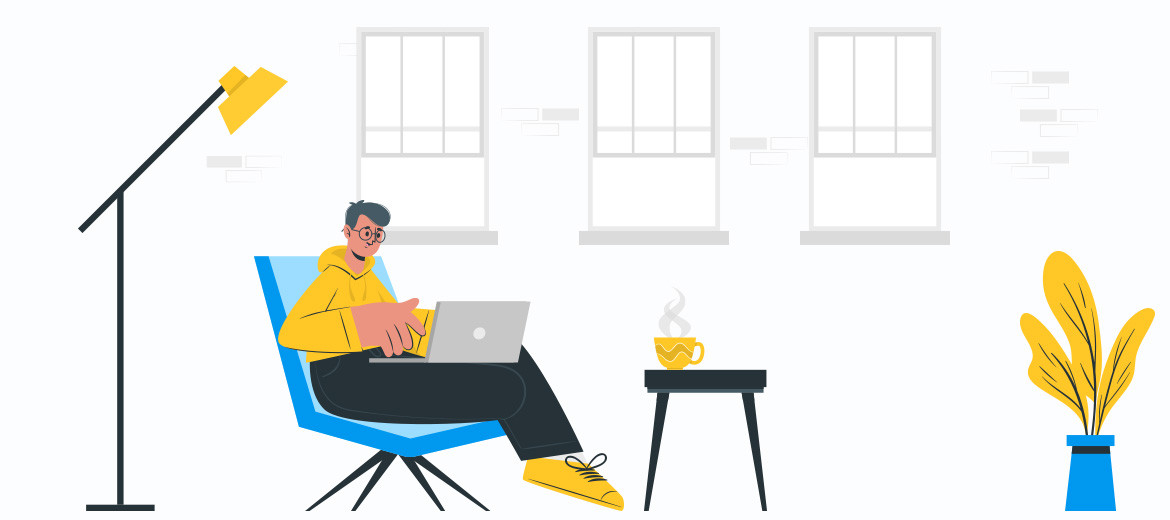 Companies that demand the return of IT professionals to the office are facing difficulties. Those with more relaxed policies find that flexibility makes their recruitment easier. "I'll find somewhere else to work."
1 year ago
posted by: NSHOST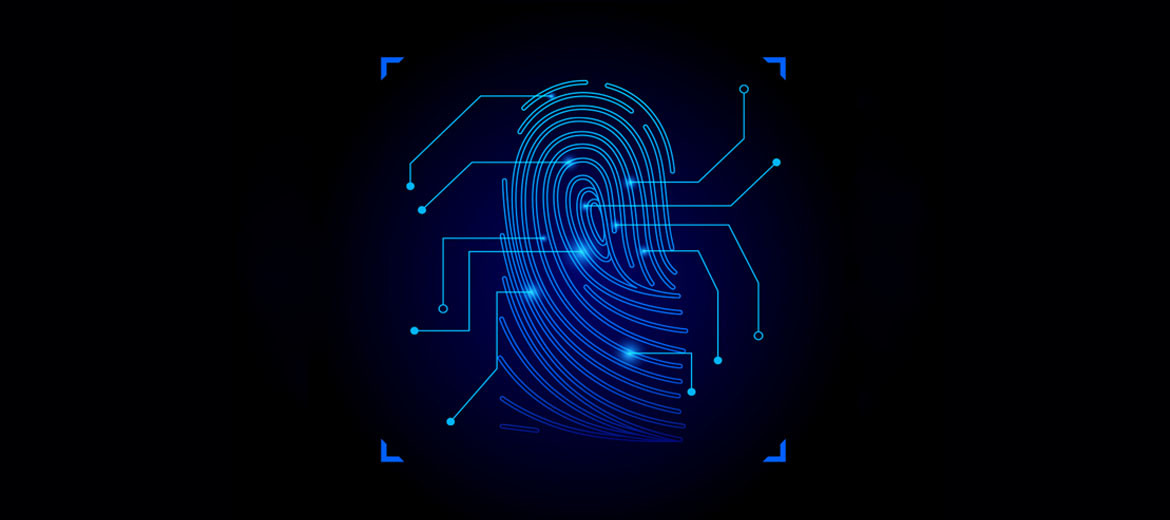 Digital identities are becoming increasingly important to organizations of all types, private companies, government bodies, non-profit organizations, as well as customers or potential customers.
1 year ago
posted by: NSHOST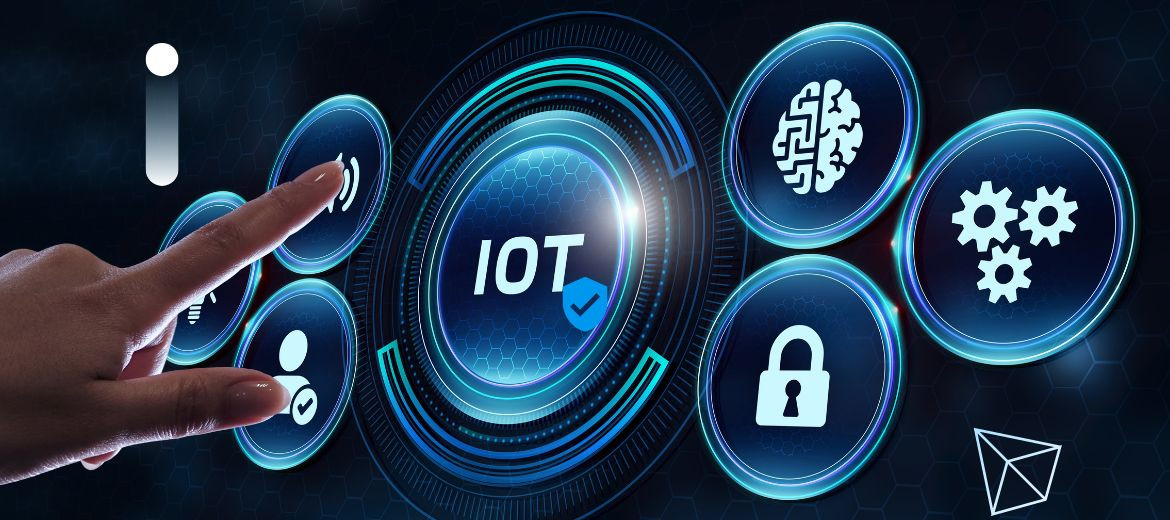 Mirai aims to compromise IoT (Internet of Things) devices running on Linux operating systems, turning them into remotely controlled systems, part of botnet networks. Devices targeted by this threat include surveillance web cameras, digital video recorders (DVRs), WiFi routers, or other types of Internet-connected devices.
Scroll