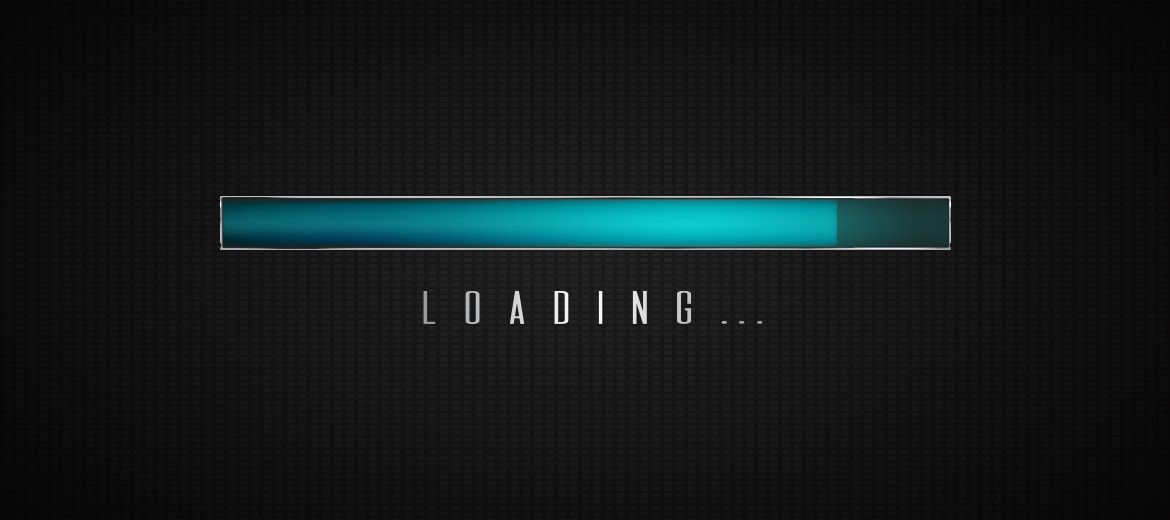 Cache is King! A heavy traffic to a website can lead to performance issues, slower page speeds and, of course, fewer conversions. The most important thing a site owner should do after launching a website is to make sure that a proper caching policy is implemented, which will speed up every page loading.
1 year ago
posted by: NSHOST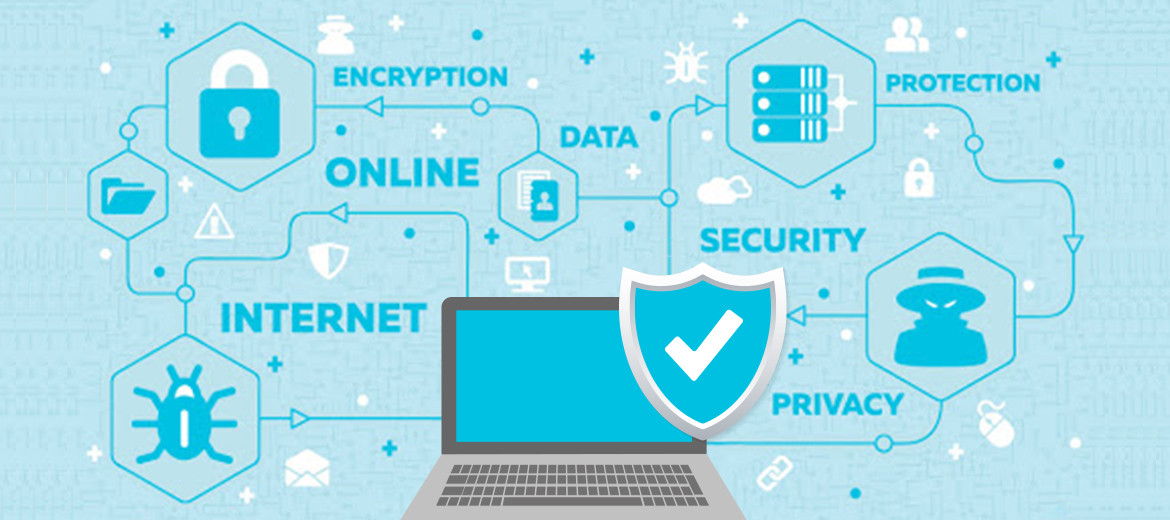 The responsibility for securing a website lies with its owner. If personal data is lost as a result of a phishing attack, XSS, etc., any complaint will be directed against the owner of the platform, and the GDPR fines are not small.
1 year ago
posted by: NSHOST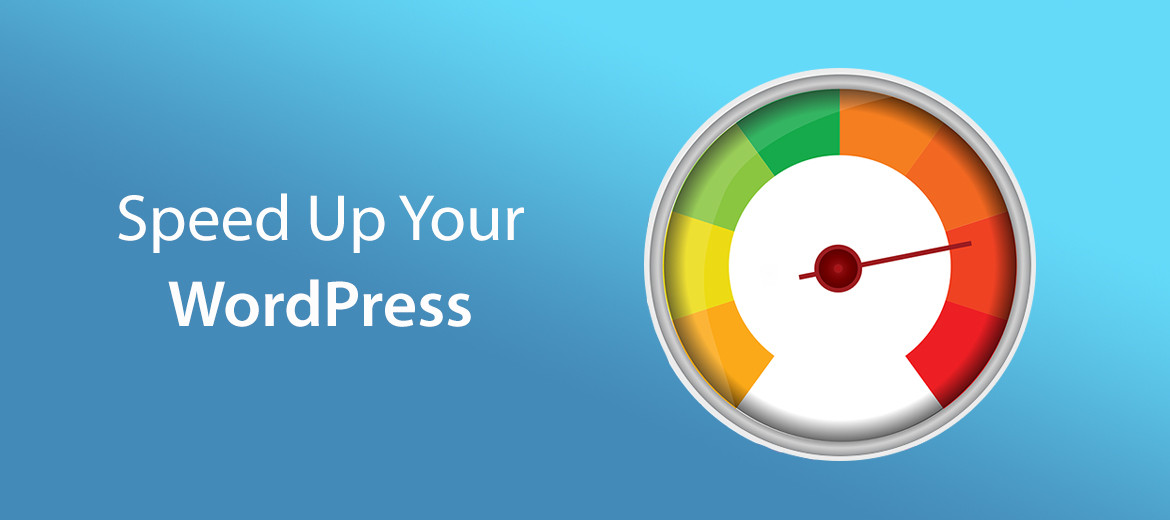 Reducing CPU load can save you significant budgets that you would use to upgrade your hosting plan so that your platform works optimally for each user.
1 year ago
posted by: NSHOST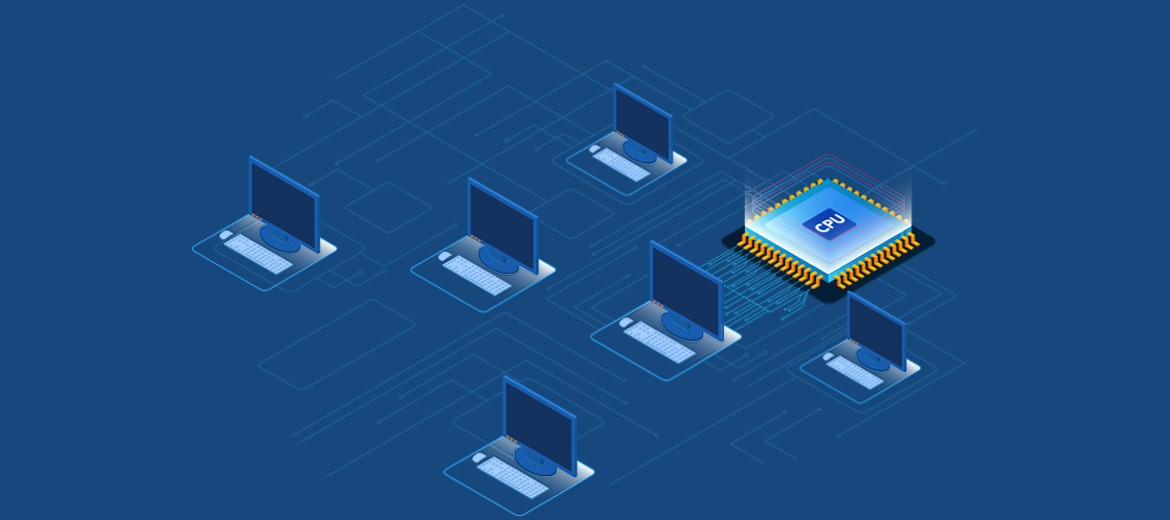 Choosing a suitable hosting plan starts with your specific needs and objectives that you have set for your website. Under-configuration means longer load times or even crashes, while higher hosting resources are wasting your budgets.
1 year ago
posted by: NSHOST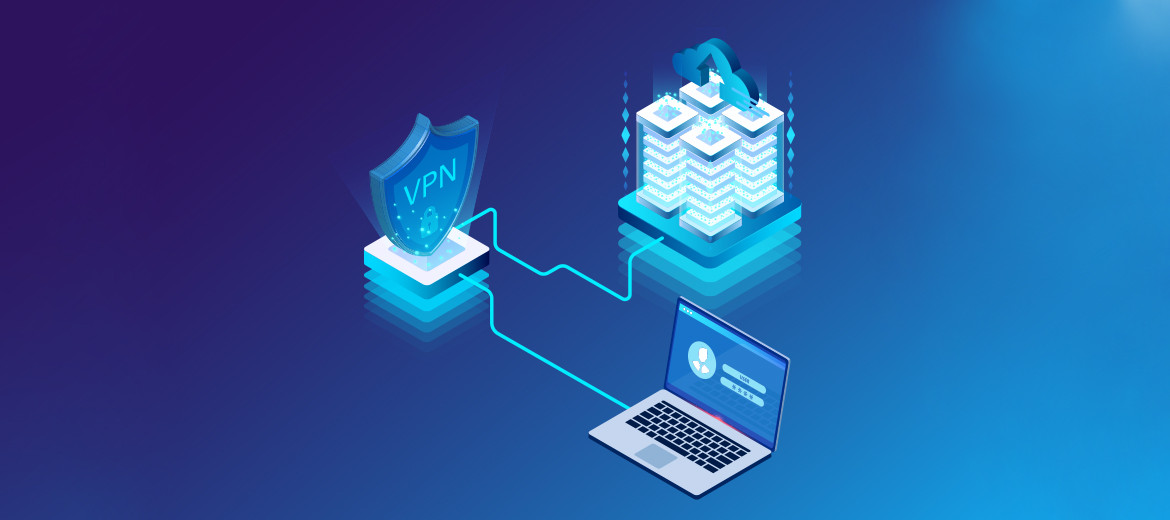 In today's context, more and more companies are allowing employees to work remotely. Risk management is crucial for any business and it requires smart precautions to insure business continuity. The good news is that VPN increases security of web connections with very small costs compared to the negative effects of a cyber attack.
Scroll