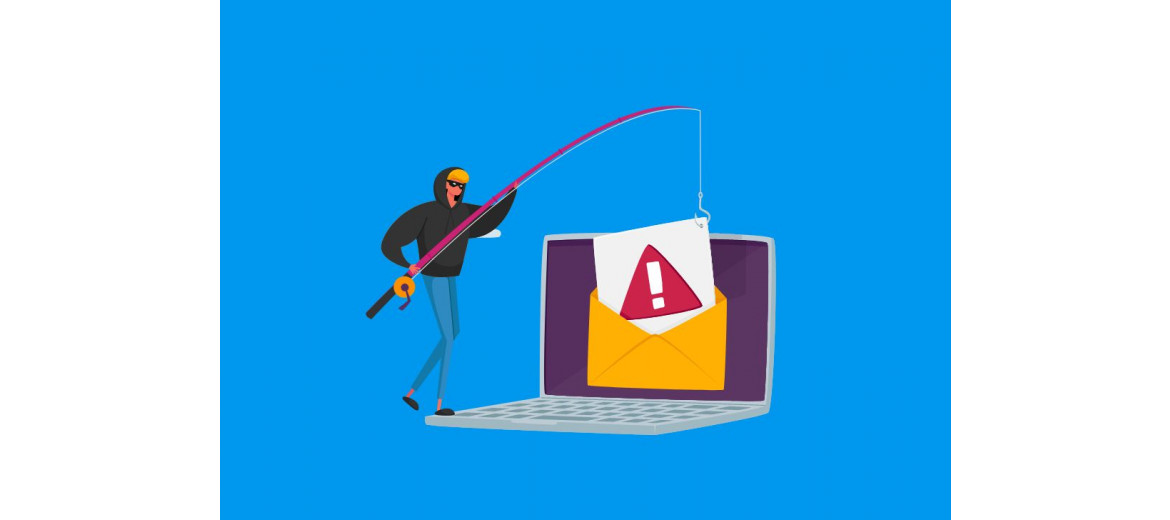 Unfortunately, phishing attacks are very common – in 2021, 83% of organizations experienced at least one phishing attack while another 6 billion attacks are expected in 2022. We can say that one out of 99 emails is a phishing attack. Perhaps most worrying is the fact that 97% of people cannot identify such scams.
1 year ago
posted by: NSHOST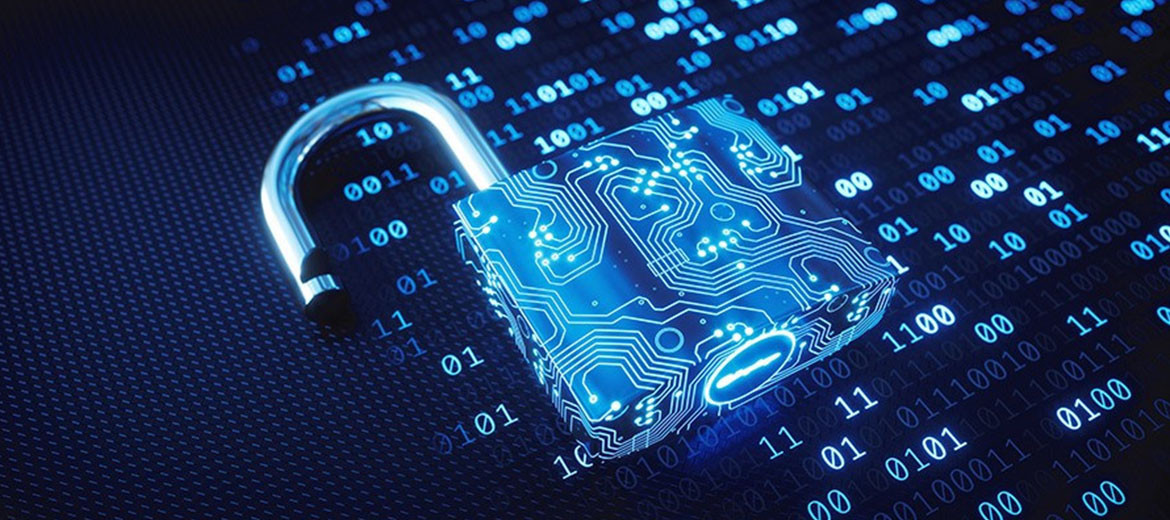 Users continue to choose weak or easy-to-guess passwords and reuse the same passwords across multiple services. They also tend to question the restrictions: "Which of these rules are reasonable? Which are the most effective? Why do we have all these requirements?"
7 months ago
posted by: NSHOST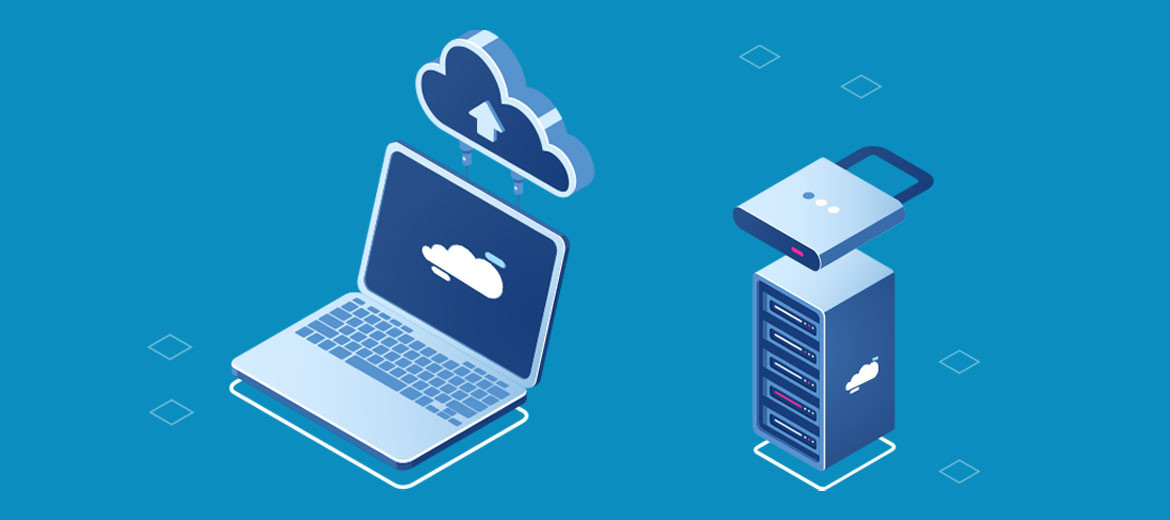 Cloud hosting is becoming more and more popular due to its simple and efficient functionalities. Used to host websites, manage databases, etc., the cloud solution provides the hosting needed to run a website without purchasing a server with fixed resources, being a scalable solution just clicks away.
1 year ago
posted by: NSHOST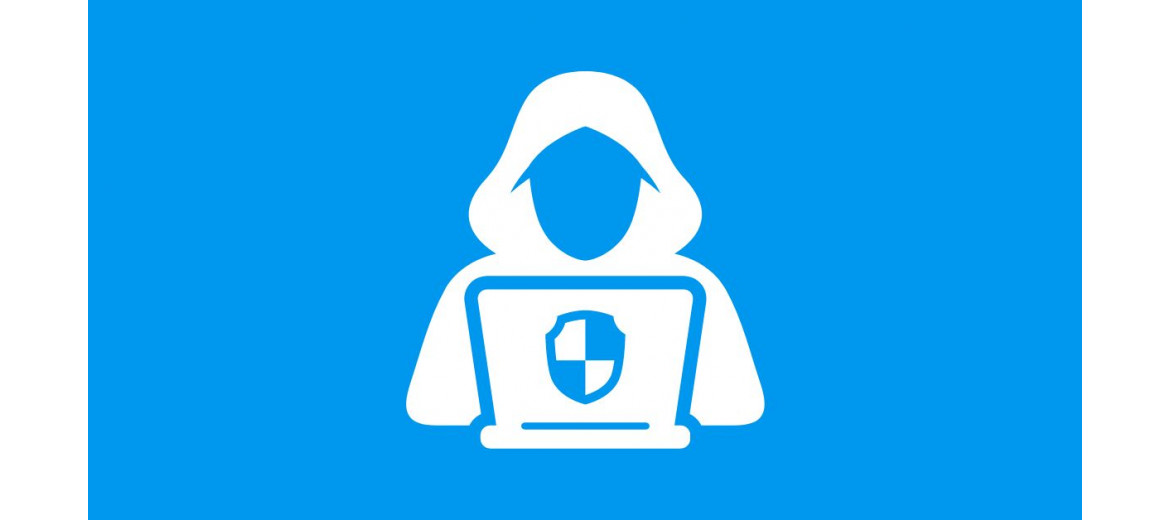 Alex Bîrsan took the money from Apple, Microsoft, Tesla, Uber and Netflix, after showing them how they can be attacked. A white hacker passionate about identifying security issues for client companies or running public bounty bug-hunting programs, Alex managed to break into the internal systems of the aforementioned organizations, earning over $130,000 in bounties in the process. Nominated for PortSwigger's annual web hacking list, he reaches the top 10 hacking techniques with his famous 'dependency confusion' technique and then takes the #1 spot. His technique demonstrates that an attacker is able to execute the malware on a company's network, replacing privately used software packages – so-called "dependencies" – with malicious public packages of the same name.
1 year ago
posted by: NSHOST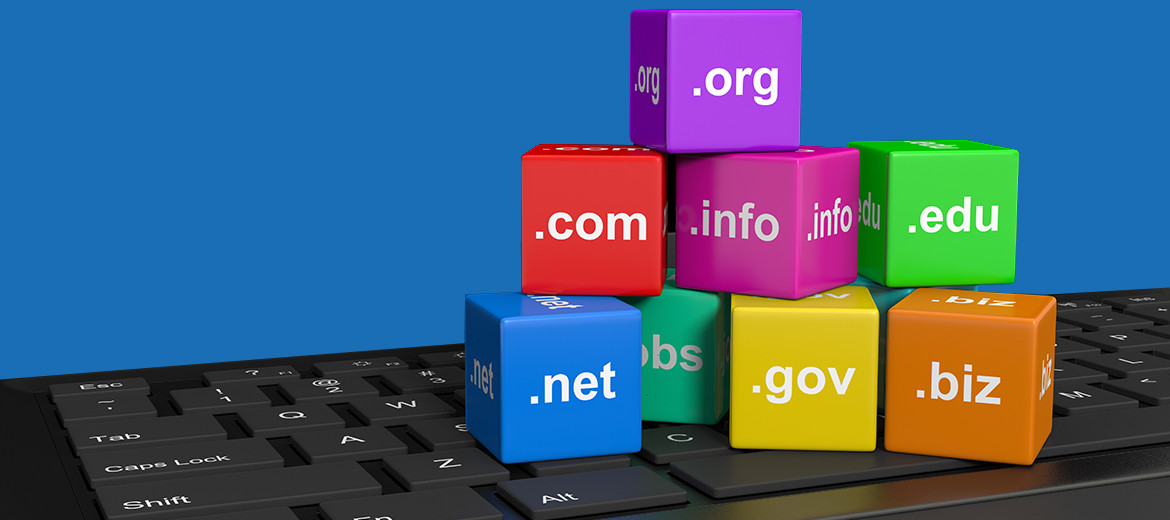 According to the market study published by Statista, 52.8% of global websites used .com as a TLD in June 2022. In second place is .org, with a market share of 4.4%. The top-level domain name is a component of the uniform resource locator URL used to access web pages.
Scroll