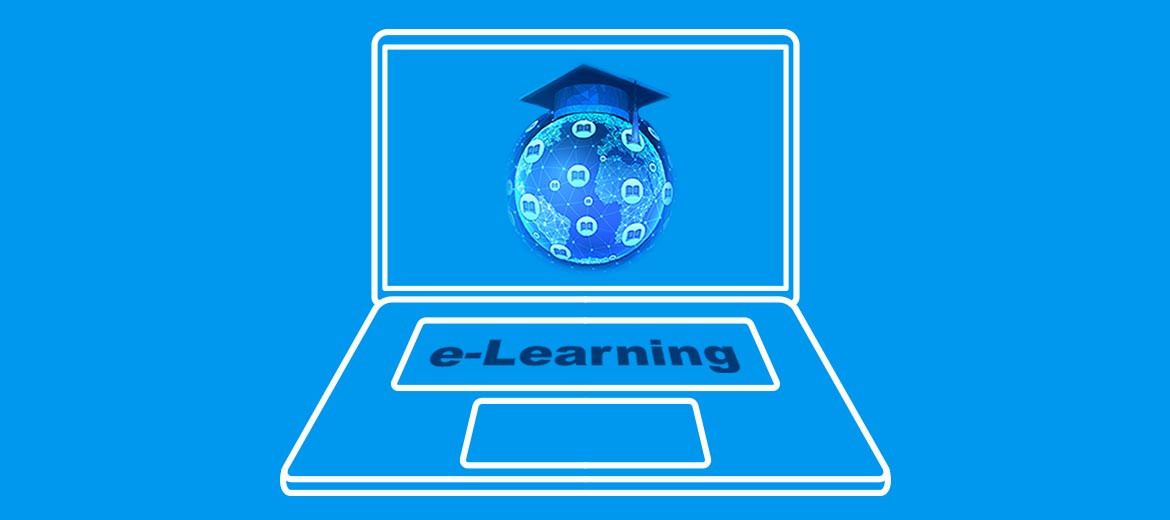 The domain extension can be considered as the last name of your domain. When you want to give your employees or customers a place to learn easily, from anywhere and anytime, it is a good idea to use the same field with an intuitive extension for an eLearning platform.
1 year ago
posted by: NSHOST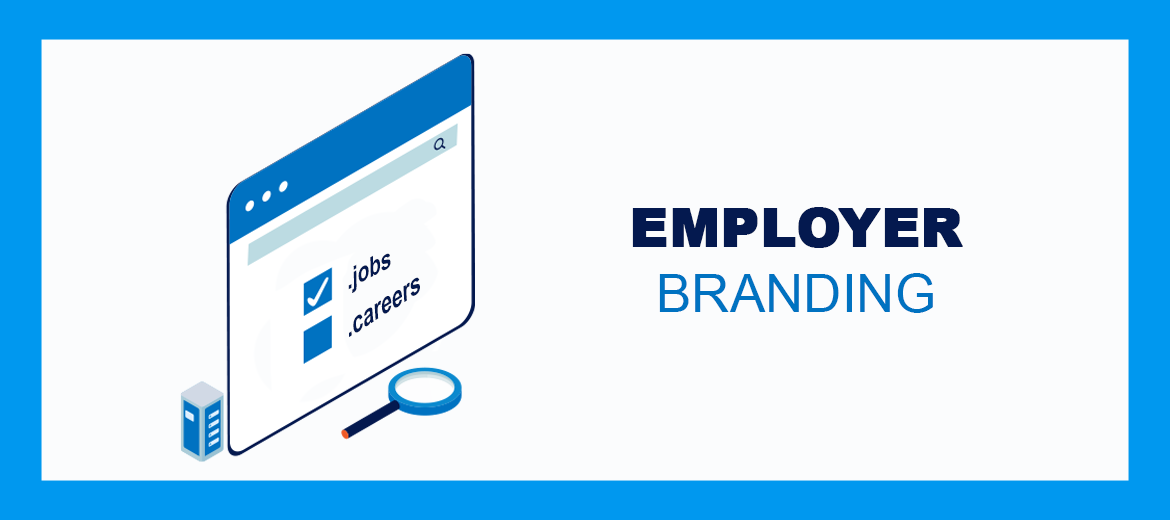 Positioning your company as an employer that attracts talent from the market begins with acquiring a domain dedicated to this purpose: [domain-name] .jobs
1 year ago
posted by: NSHOST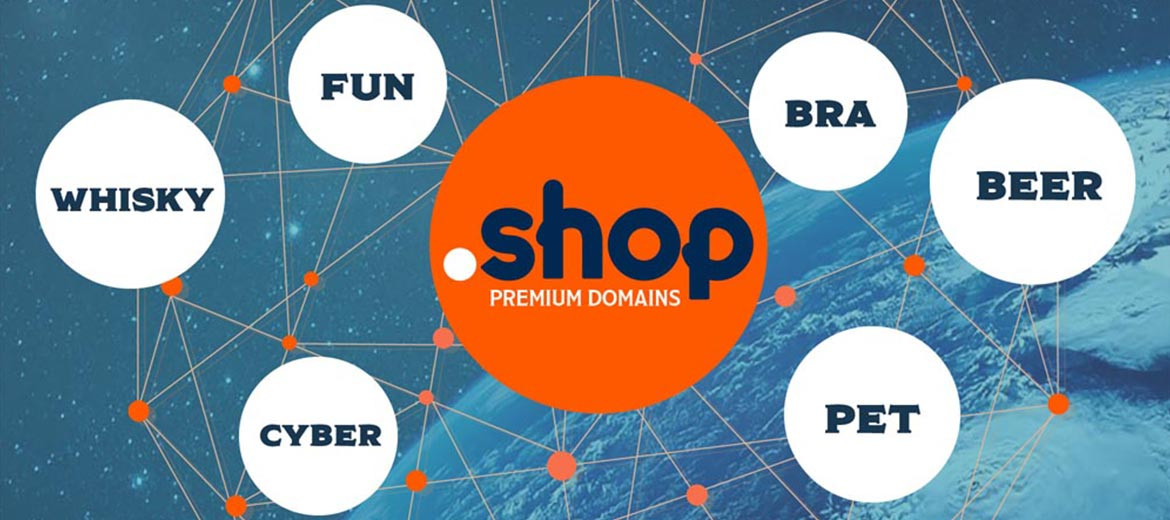 Do you have a store and want to sell online? You could consider an automated positioning of your site as eCommerce starting right with its chosen domain extension.
1 year ago
posted by: NSHOST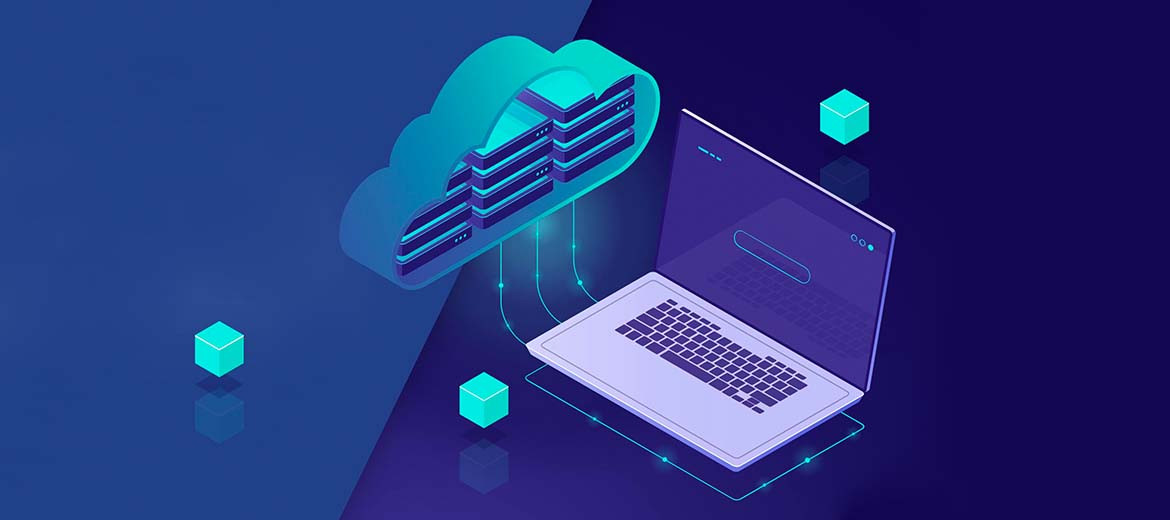 Websites/Applications developers should focus on developing code most efficiently, while our networking experts deal with Linux & security updates on a server cloud.
1 year ago
posted by: NSHOST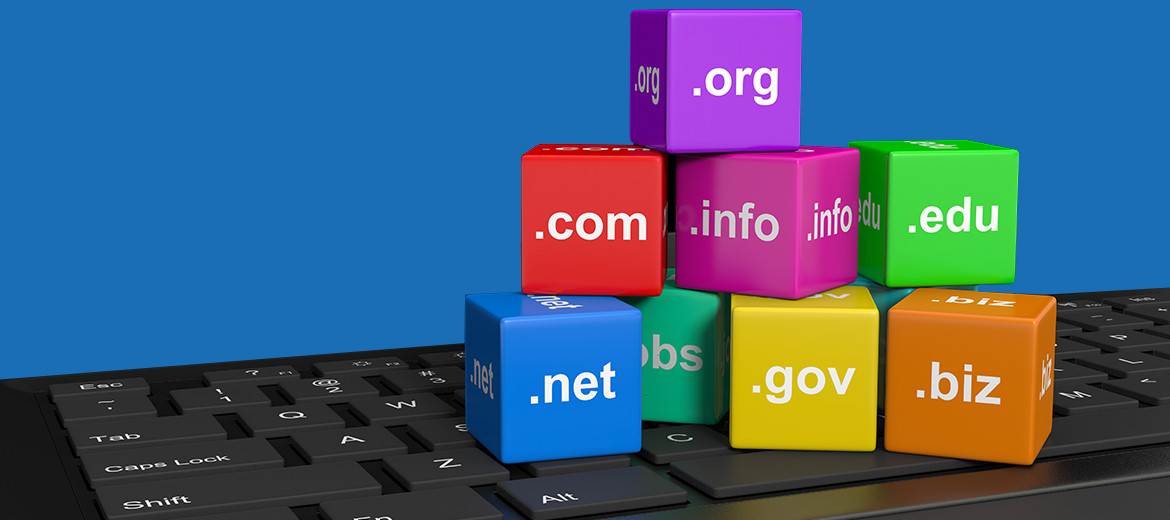 In the early 1980s, computer scientists began building 'the world wide web' - a network that allowed PCs to 'talk' to each other, and users could visit websites by physically entering their numeric address - numbers unique 32-bit assigned to each device or website - address known as the Internet Protocol Address System or IP address.
Scroll