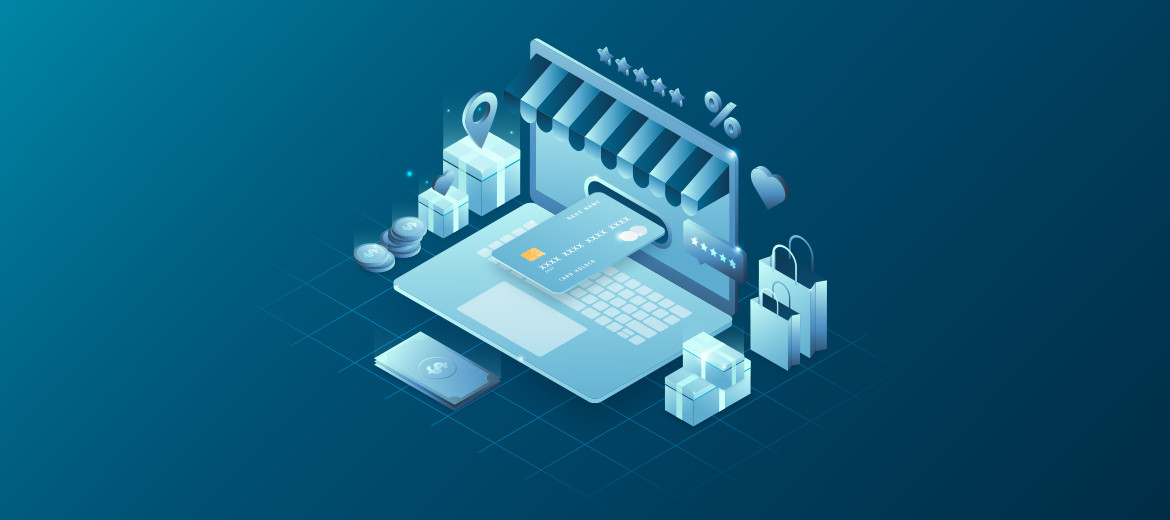 Online sales have been increasing past recent months, amid restrictions caused by the pandemic, and by the end of 2020 will be 28% higher than in 2019, reaching almost 5.5 billion euros - shows an analysis conducted by the management consulting company Horváth & Partners, published by ZF.ro. An eCommerce can be quickly opened and the only "rent" of the store can be a well-secured hosting plan.
6 months ago
posted by: NSHOST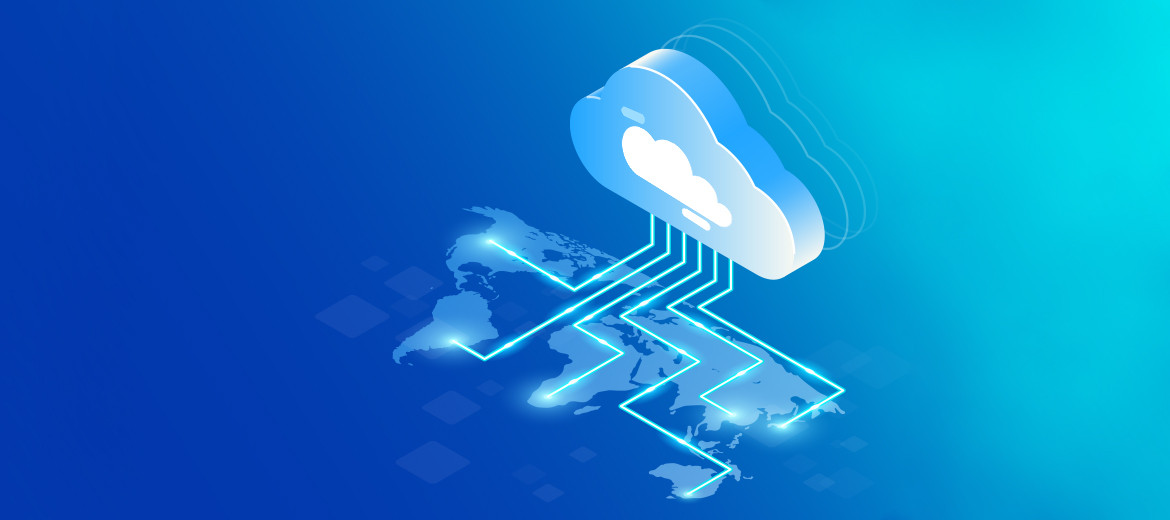 From disaster recovery planning to data management and even server migration, server backup plays an extremely important role. Without too much cost, without too much hassle and with the help of the technical team, the files of your sites will always be protected!
6 months ago
posted by: NSHOST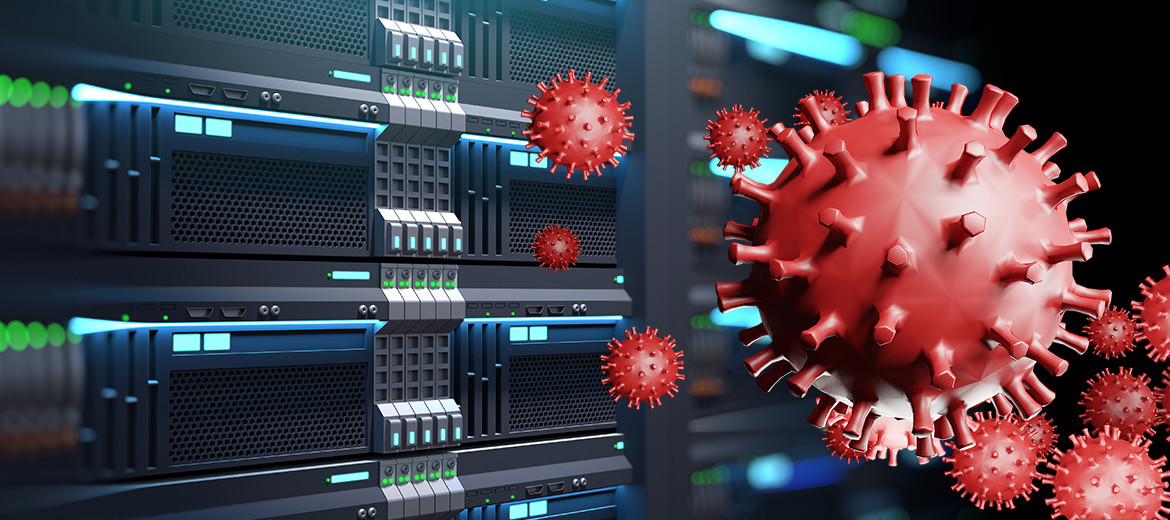 COVID-19 has affected all of us, more or less, directly or indirectly, revealing and covering opportunities. We believe that if we share our experiences, obstacles and solutions found, we can get out of this challenge easier, more flexible and prepared for other future crisis situations.
7 months ago
posted by: NSHOST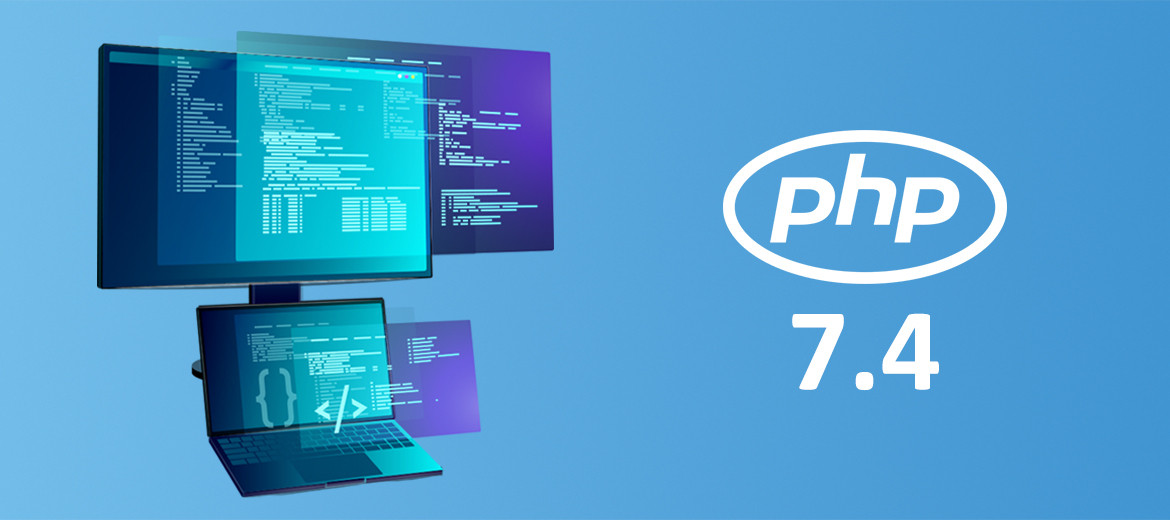 PHP is the most used server-side programming language in the world, based on W3Techs' data. Considering the decisive 79% of preferred language when it comes to server-side programming, we can all agree that PHP matters and that PHP version counts even more. Starting with PHP 7 web platforms are using less memory with its twice faster in server response time than its prior versions.
7 months ago
posted by: NSHOST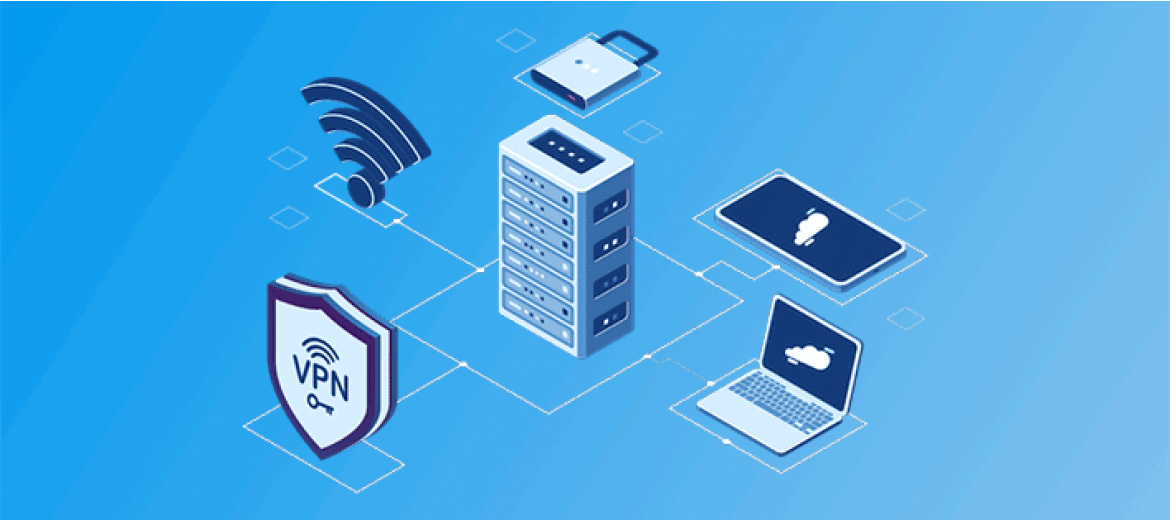 Between the "beginner" shared server - comparable to a hostel service where you share common spaces with neighbors and the "expert" dedicated server - comparable to renting a villa where you live alone, we recommend the hybrid VPS solution that can be easily compared to an apartment for rent with all the facilities, including "room-services".
Scroll