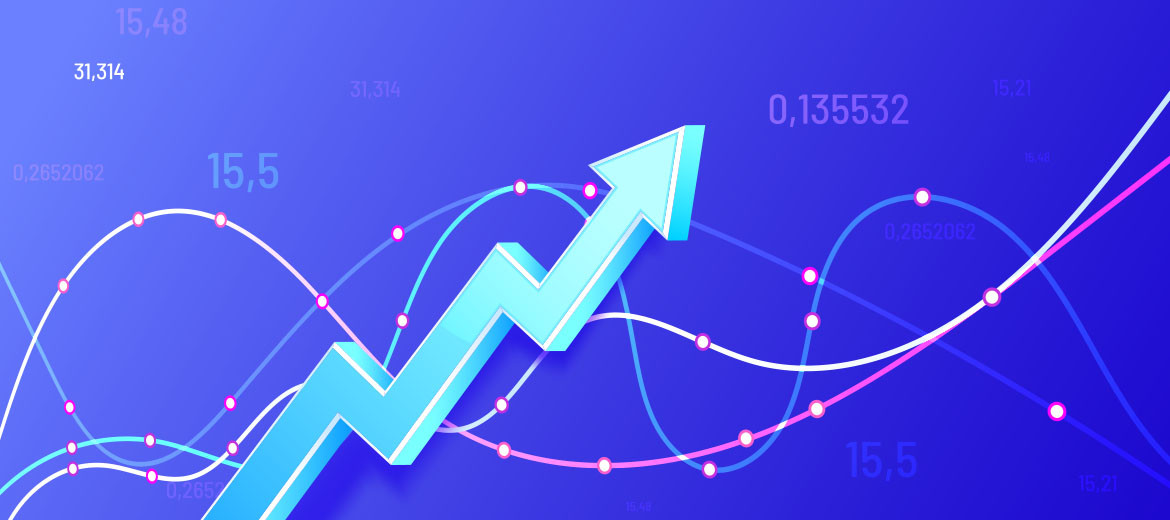 According to Digitization Analysis, Romania ranks 27th out of the 27 EU member states in the 2022 edition of the Digital Economy and Society Index (DESI). It is important to note that its relative annual growth is lower than that of similar countries. The good news is that we maintain our lead in the proportion of female ICT specialists in the workforce (2nd place) and in the number of ICT graduates (4th place).
1 year ago
posted by: NSHOST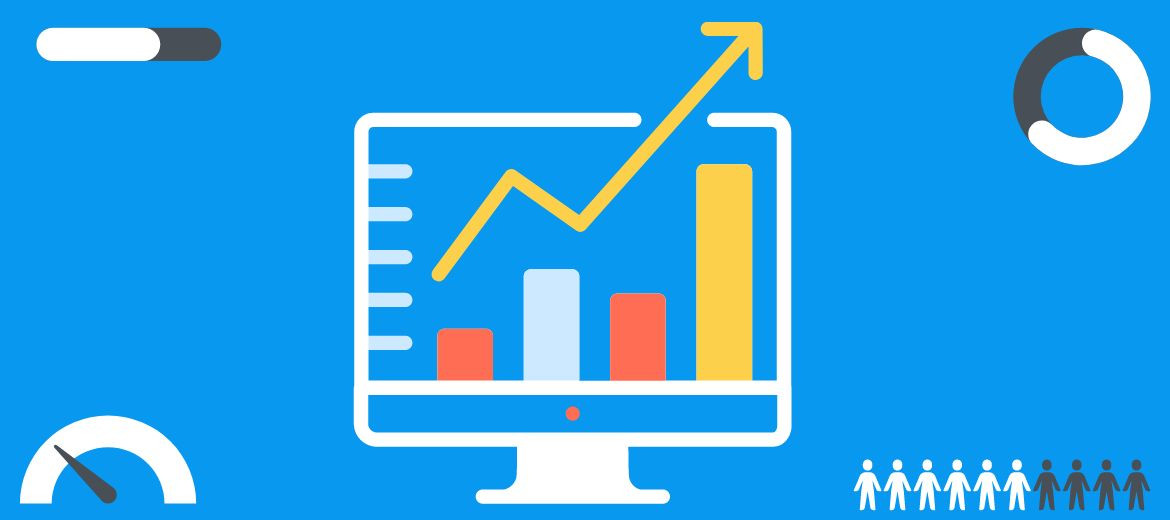 A first figure basis in any analysis starts with Romania's population, estimated at 19.08 million in January 2022, a decrease of 103k (-0.5%) compared to the previous year. Women represent 51.4% of the total, and 54.6% of the total population lives in urban centers.
1 year ago
posted by: NSHOST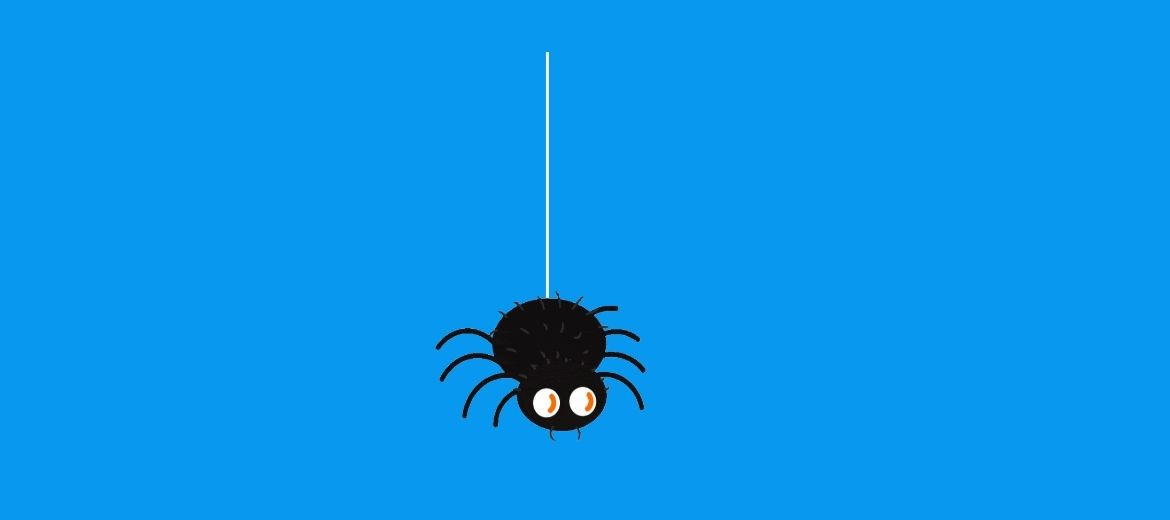 Cross-Site Request Forgery (CSRF/XSRF), also known as Sea Surfing or Session Riding, is a web security vulnerability that tricks a browser into performing an unwanted action. Consequently, the attacker abuses the trust a web application has by partially circumventing the same-source policy that prevents different websites from interfering with each other.
11 months ago
posted by: NSHOST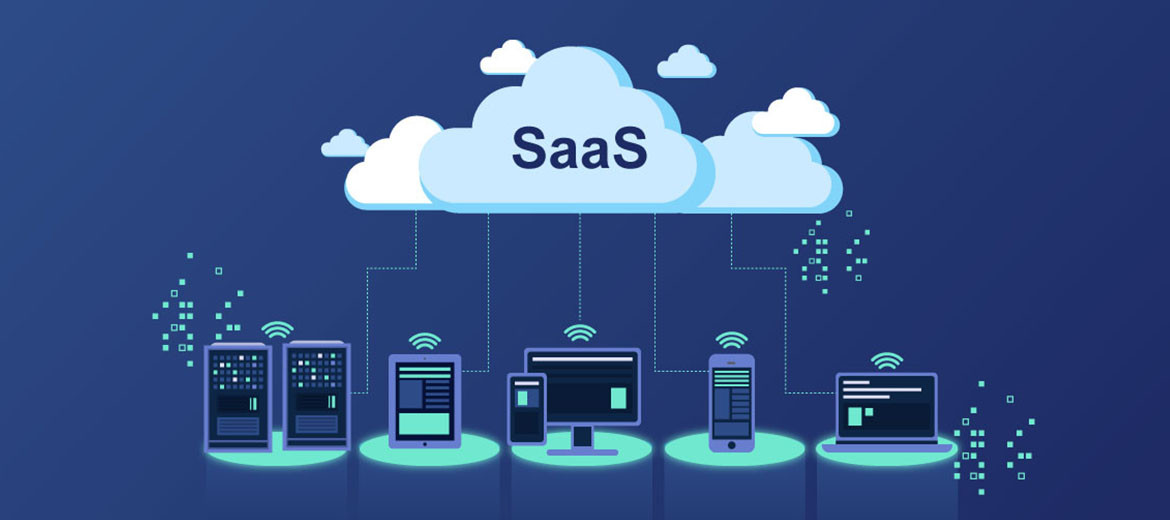 Almost every organization has come to rely on SaaS to optimize their processes, from communication tools like Slack and Zoom to productivity suites like Microsoft 365 and Google Workspace, as well as platforms specific to departments such as Atlassian, Workday, NetSuite, Pipedrive or Salesforce.
11 months ago
posted by: NSHOST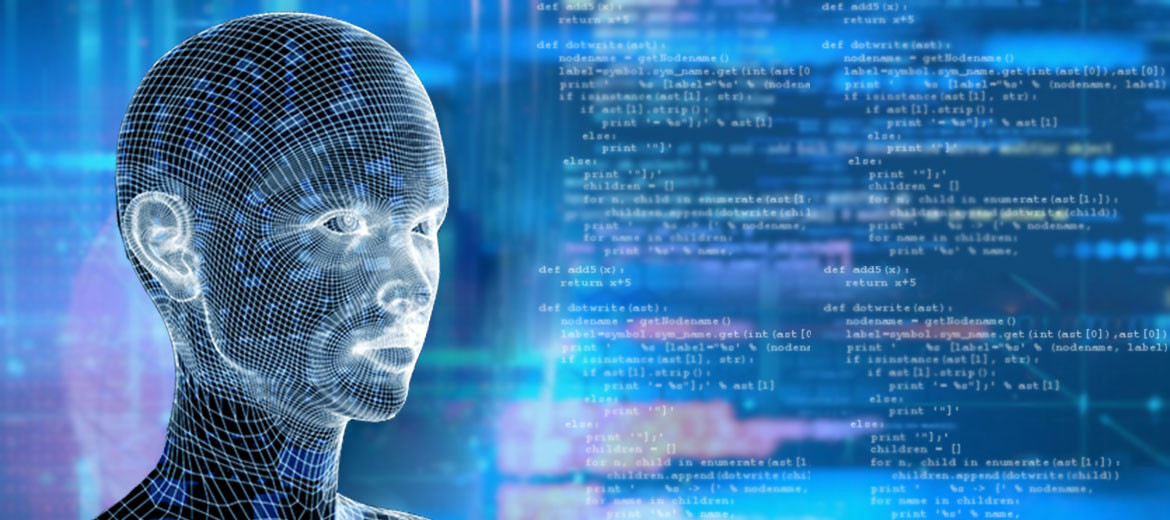 As complexity increases, software engineers are increasingly assisted by intelligent automation tools. Will this trend eventually lead to software development being taken over by AI?
Scroll