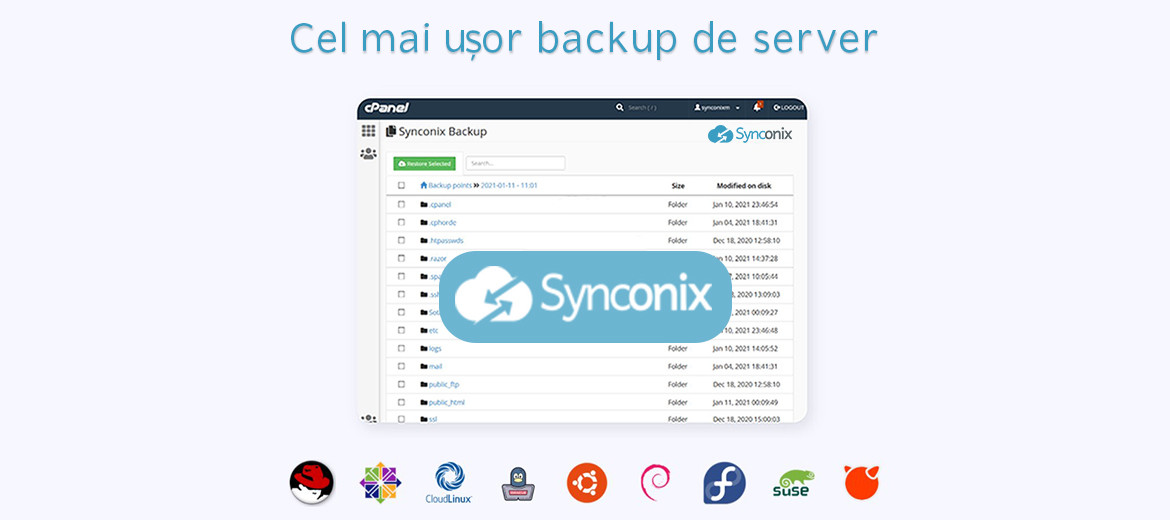 The data backup strategy on the server falls into the category of risk management measures and helps to keep the company's data safe and especially to restore data when needed and to protect important information against malfunctions, cyber attacks , data corruption, natural disasters, network problems or software failures.
10 months ago
posted by: NSHOST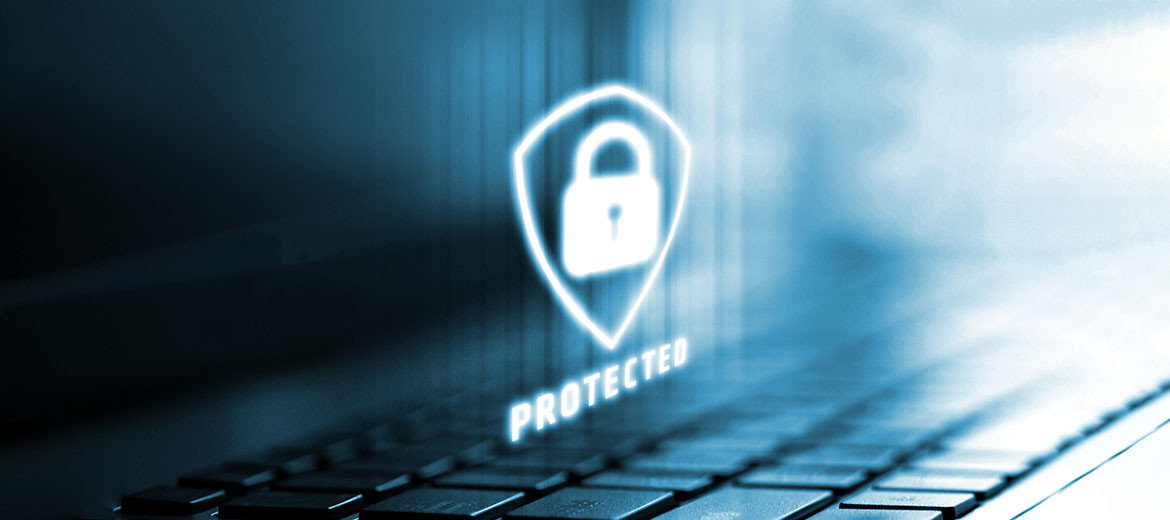 Cyber-attacks have been ranked as the fifth risk of 2020, covering both the public and private sectors. The exploitation of a company's vulnerabilities continues to grow in 2021 and we even expect the doubling of cyberattacks IoT until 2025.
10 months ago
posted by: NSHOST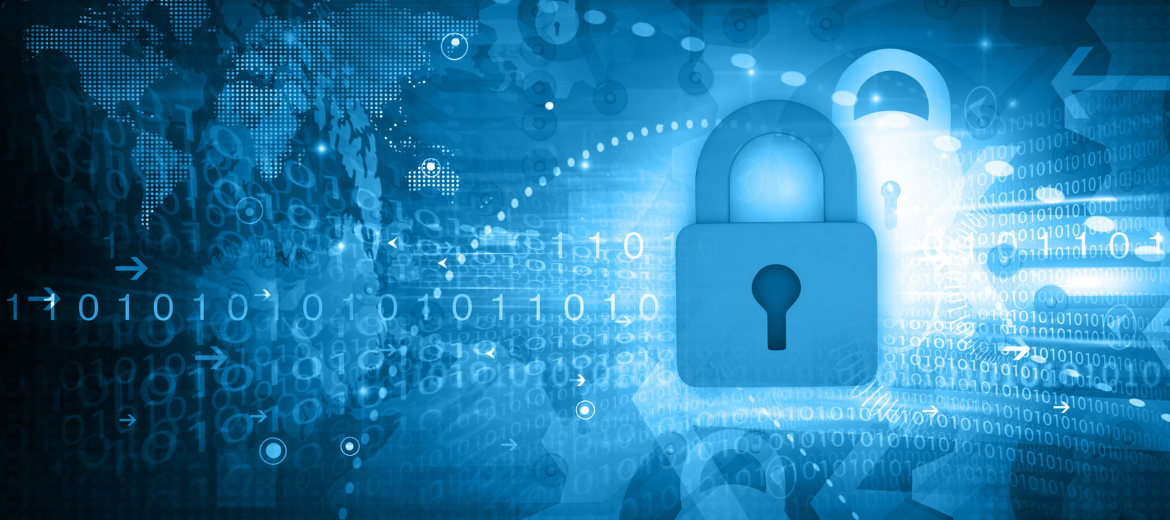 Global attacks have increased by 29% as hackers continue to exploit the COVID-19 pandemic and remote work vulnerabilities. Ransomware attacks have increased by 93% in the last 6 months, fueled by innovation in an attack technique called "Triple Extortion".
1 year ago
posted by: NSHOST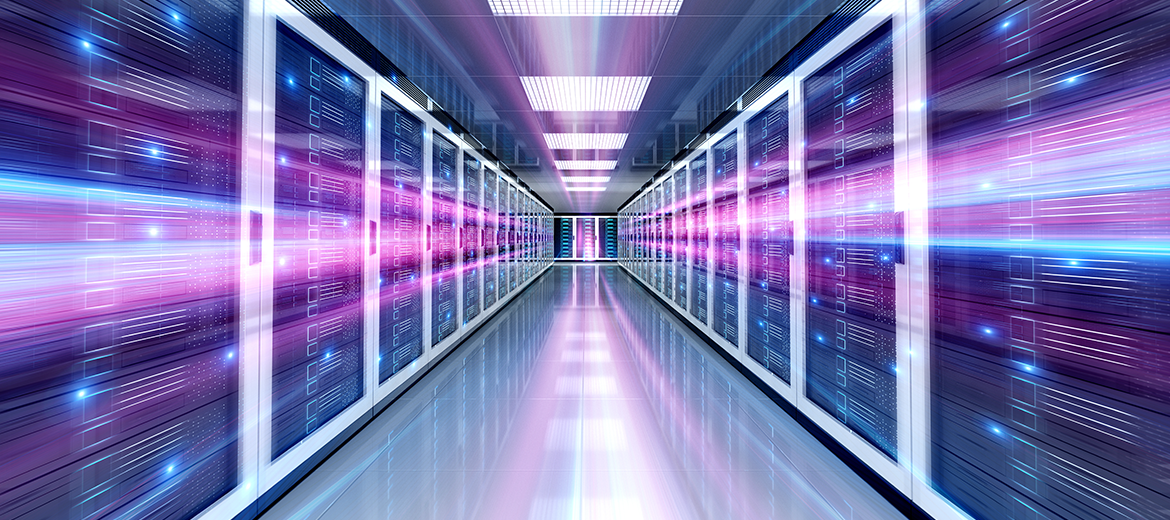 Oferi clienților tăi servicii de găzduire ca reseller, ești dezvoltator de soluții web sau ai mai multe soluții web pentru care ai nevoie de configurații speciale pentru ca serverul tău să ofere cei mai buni timpi de încărcare, asigurând un spațiu de minim 200GB și securitate pregătită pentru 2021?
1 year ago
posted by: NSHOST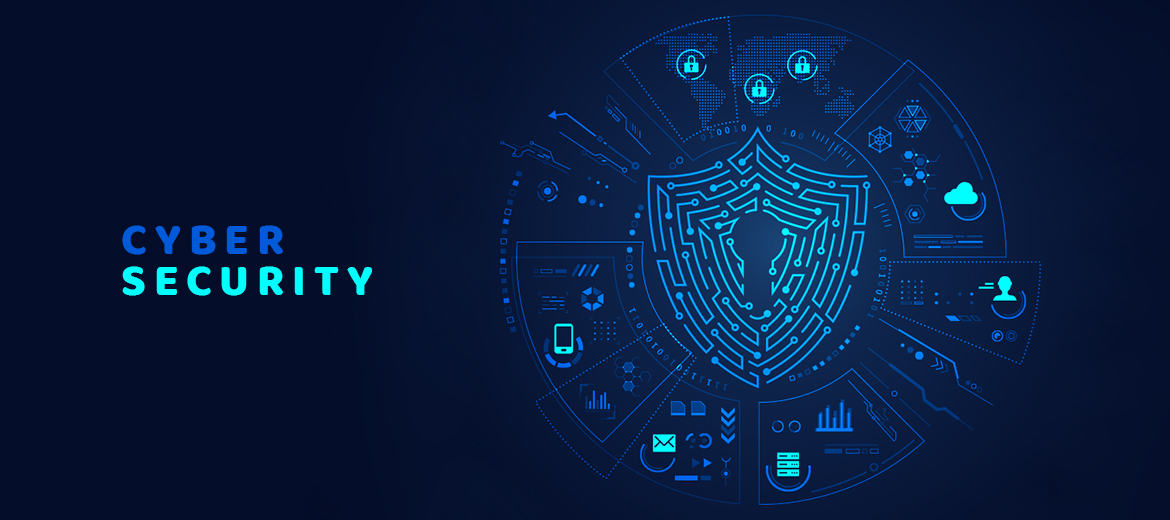 Throughout 2020, the COVID-19 pandemic has created a new playground for hackers. In response, many institutions have strengthened cybersecurity systems and rapid digital transformation initiatives. What does cybersecurity look like and how do threats evolve in 2021?
Scroll