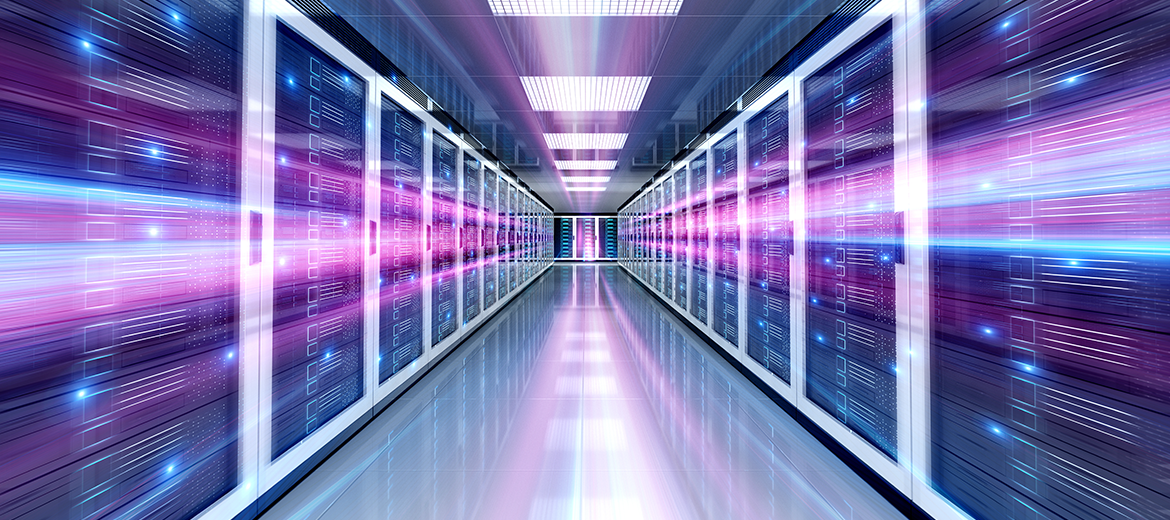 Oferi clienților tăi servicii de găzduire ca reseller, ești dezvoltator de soluții web sau ai mai multe soluții web pentru care ai nevoie de configurații speciale pentru ca serverul tău să ofere cei mai buni timpi de încărcare, asigurând un spațiu de minim 200GB și securitate pregătită pentru 2021?
5 months ago
posted by: NSHOST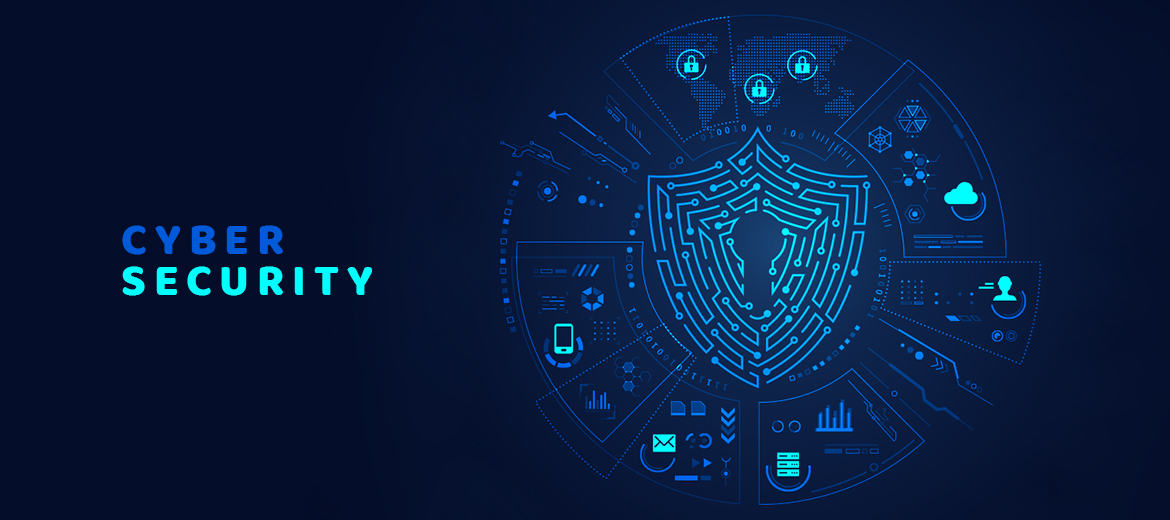 Throughout 2020, the COVID-19 pandemic has created a new playground for hackers. In response, many institutions have strengthened cybersecurity systems and rapid digital transformation initiatives. What does cybersecurity look like and how do threats evolve in 2021?
6 months ago
posted by: NSHOST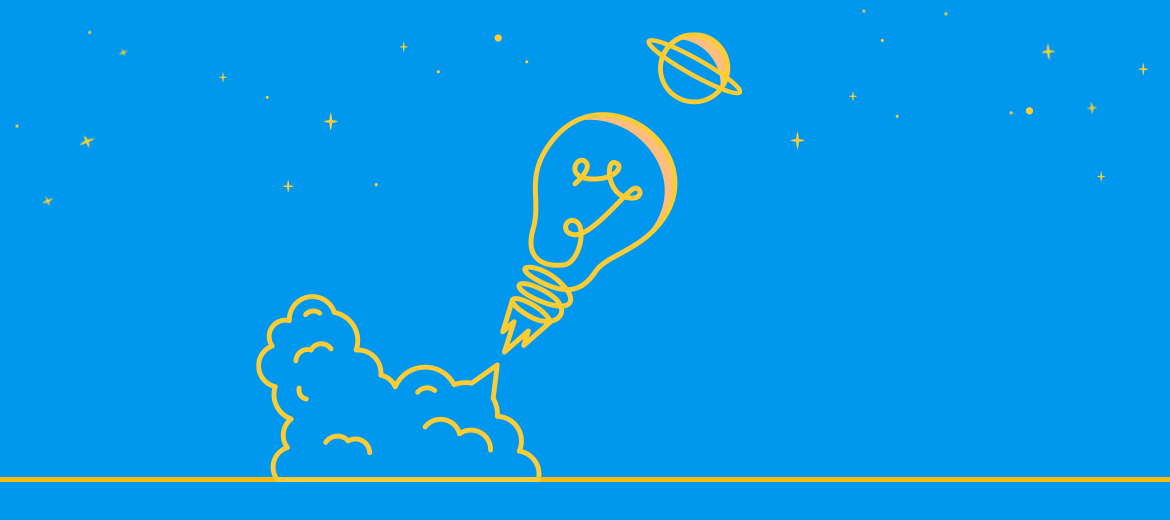 Professional and personal insecurity in 2020 seems to continue in part in the first half of this year, with repercussions at least until the end of the year. Thus, even if things went well and especially if you professionally encountered some difficult obstacles, we recommend that you be one step ahead of the changes that follow, inevitably.
6 months ago
posted by: NSHOST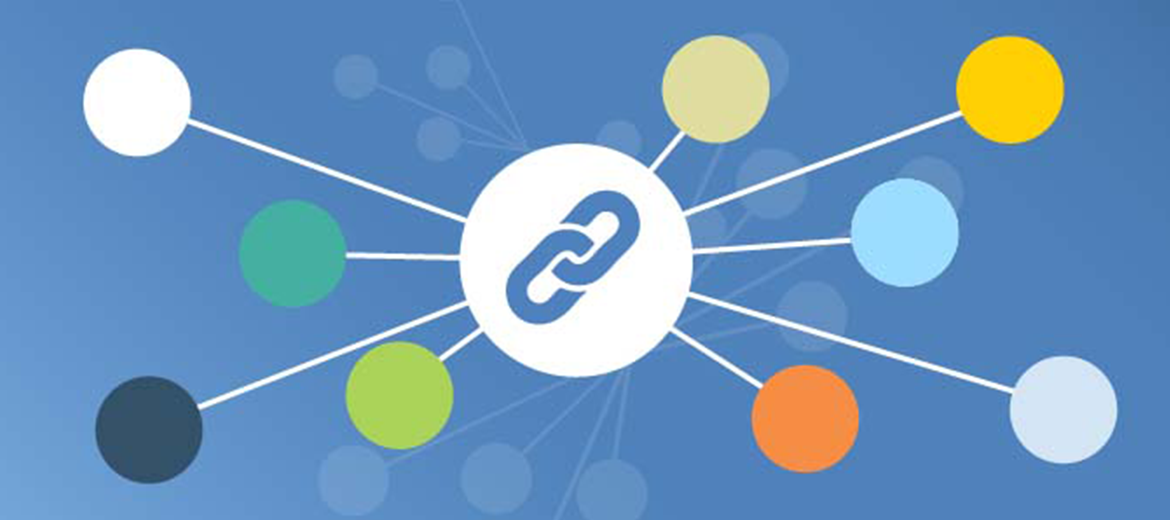 We all know that every backlink counts for SEO, and the first links could be right between our own domains. The .social extension is new and supports the notoriety fed in social media channels, being able to host social media articles, events, case studies, community forums and much more.
6 months ago
posted by: NSHOST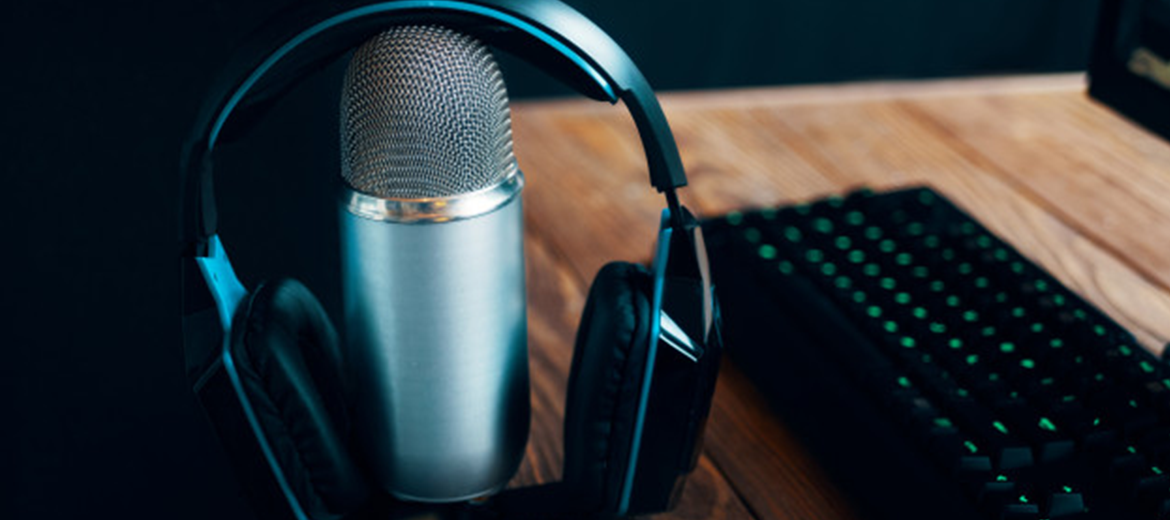 Choosing an area of ​​topics you are good at or where you can have inspirational guests, creating a name that is as relevant, simple, memorable by using a domain extension such as .fm, .show, .live, today, .health, .club, .fit, .me, deciding a theme and then simply launch it.
Scroll