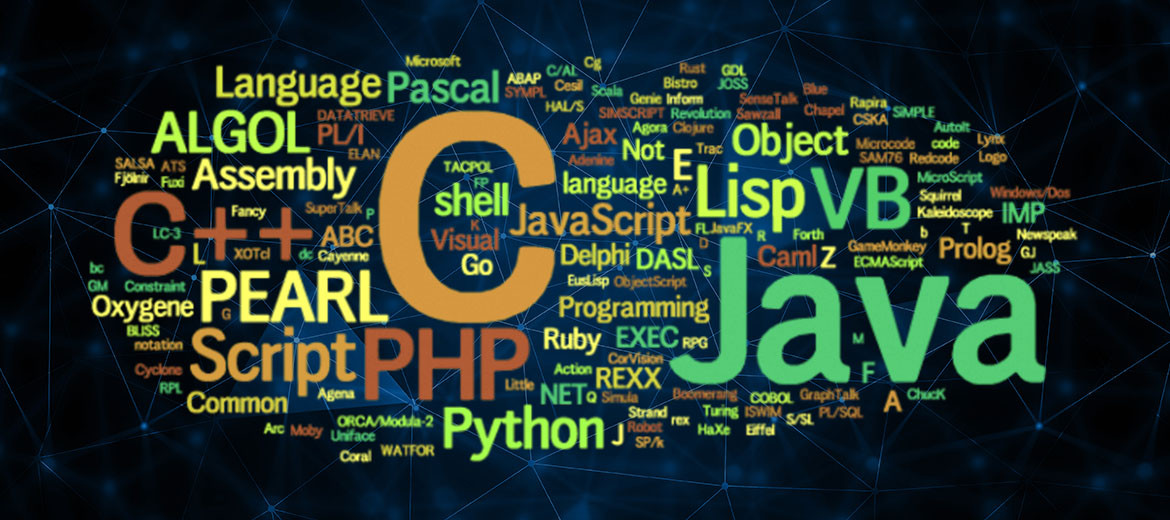 The programming language landscape is constantly changing and increasingly competitive. Every year new languages ​​appear, some languages ​​rise or fall in popularity, and the most popular programming languages ​​change. We want to give you an overview of current industry trends and some of the factors influencing language usage trends.
1 month ago
posted by: NSHOST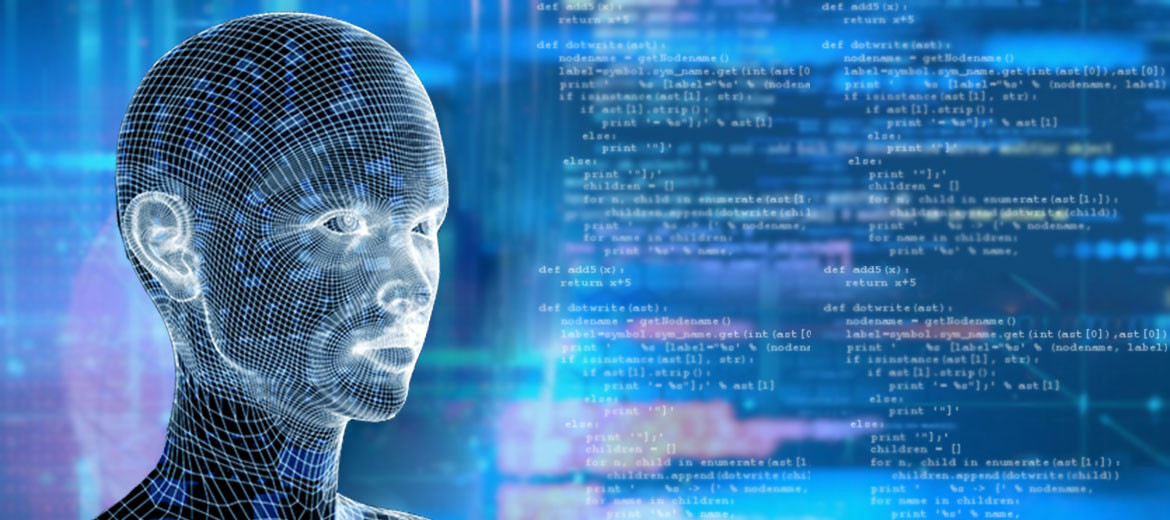 As complexity increases, software engineers are increasingly assisted by intelligent automation tools. Will this trend eventually lead to software development being taken over by AI?
1 month ago
posted by: NSHOST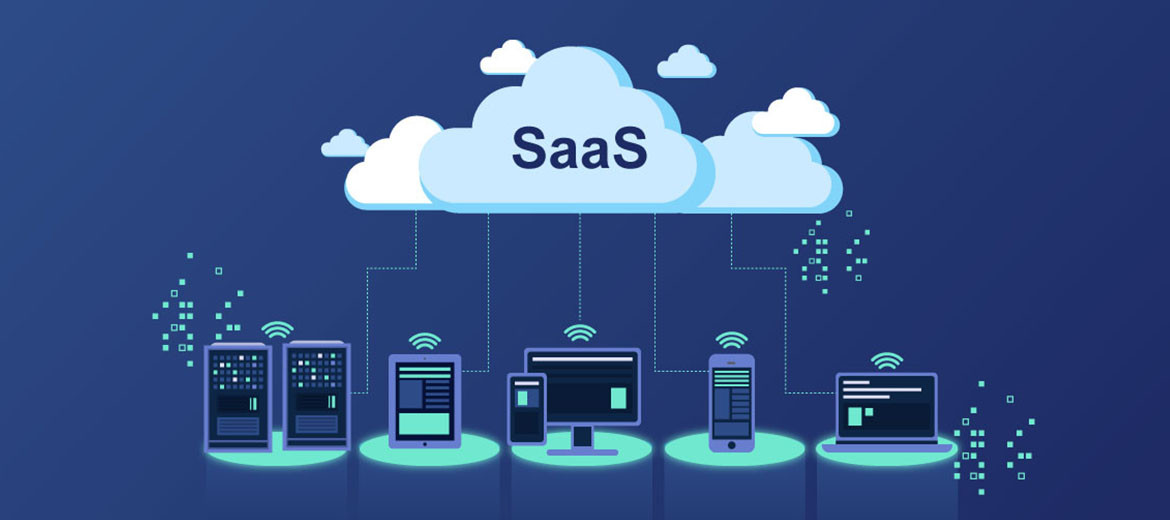 Almost every organization has come to rely on SaaS to optimize their processes, from communication tools like Slack and Zoom to productivity suites like Microsoft 365 and Google Workspace, as well as platforms specific to departments such as Atlassian, Workday, NetSuite, Pipedrive or Salesforce.
2 months ago
posted by: NSHOST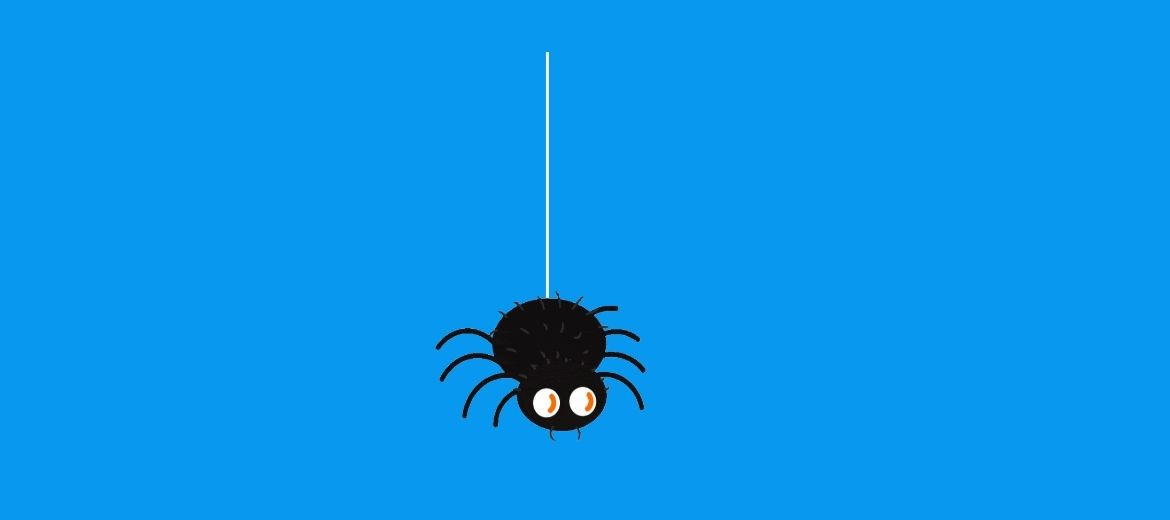 Cross-Site Request Forgery (CSRF/XSRF), also known as Sea Surfing or Session Riding, is a web security vulnerability that tricks a browser into performing an unwanted action. Consequently, the attacker abuses the trust a web application has by partially circumventing the same-source policy that prevents different websites from interfering with each other.
3 months ago
posted by: NSHOST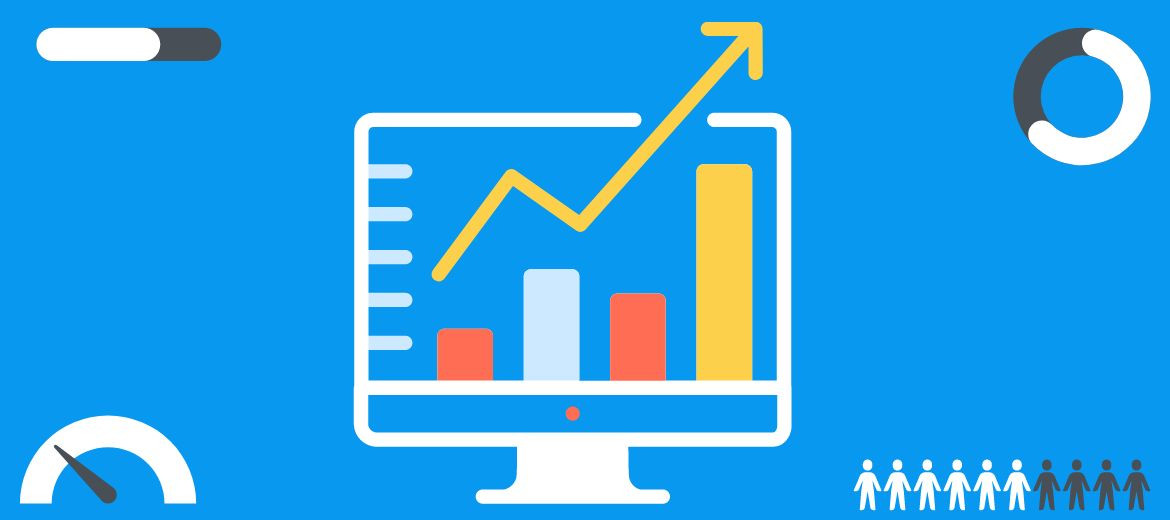 A first figure basis in any analysis starts with Romania's population, estimated at 19.08 million in January 2022, a decrease of 103k (-0.5%) compared to the previous year. Women represent 51.4% of the total, and 54.6% of the total population lives in urban centers.
Scroll